Trailblazing with On Running
Trailblazing with
On Running
Trailblazing with
On Running
Trailblazing with On Running
Services
Hero Film
Careers Website
Employer Brand
We met On in 2021 when they approached Wiser looking for a partner to build and launch their global careers site. Defined by innovation and loved by their fans, they were struggling to gain recognition from talent who shared their commitment to challenge the status quo.
Movement for all — capturing a life in motion
Post-IPO, and with a voice on a global stage, On had grown their profits and headcount by over 200%.

While rapid growth offered huge opportunity, they wanted to visually connect with the kind of talent who would drive them forwards — while staying true to who they are. The kind of radical thinkers who've always made up the fabric of On.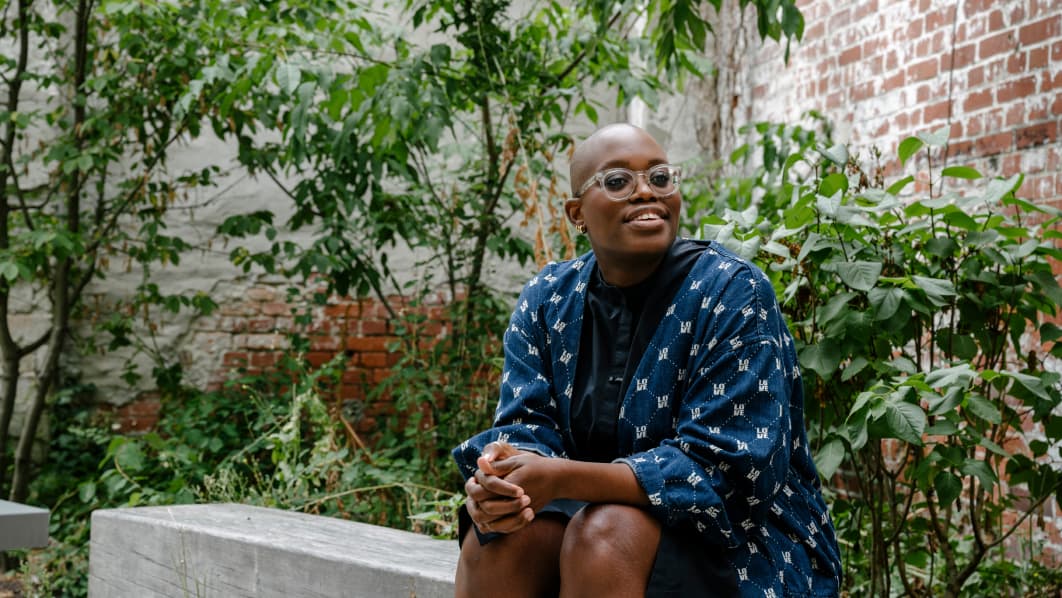 We spoke to over 150 people, across 6 locations, to understand how their mission 'to ignite the human spirit through movement' came to life.
They told us that movement means far more to them than running, tennis or hiking. It's how they unlock their potential. It fuels their energy. Their passion. And it drives their progress, day-by-day.
Celebrating the human spirit
From 'ready, set, go', we knew our execution needed to be a dynamic embodiment of the human spirit in action.

We approached the filming like a documentary. Personal and authentic at every step, we wanted to capture the moments in-between. A moving, stabilised camera allowed us to maintain constant motion as we looked beyond office life, and into the Oniverse.

To make sure the final output fit the brand, we layered shots of their people with consumer-facing footage — showing textural depth and contextual relevance alongside the rich fabric of life at On. 
Across the website we used the golden thread of 'Life in Motion' to inform design decisions throughout.

For the home of their culture, films and photography, we devised a more varied 'employer brand' colour palette — creating opportunity for differentiation between teams and locations.

Each page has a unique personality, whilst feeling distinctly "On". The curved imagery nodding to the visual scrapbook of our creative direction.

We introduced subtle uses of motion in the user interface, a digital display of the core design theme: purposeful movement on every hover, scroll, tap, click or swipe. 
An invitation to the Oniverse
At the heart of our work, is a Life in Motion: A visual celebration of the innovators, risk-takers and pioneers who dare to defy limits to get people moving. An invitation for others to Dream On and challenge the status quo.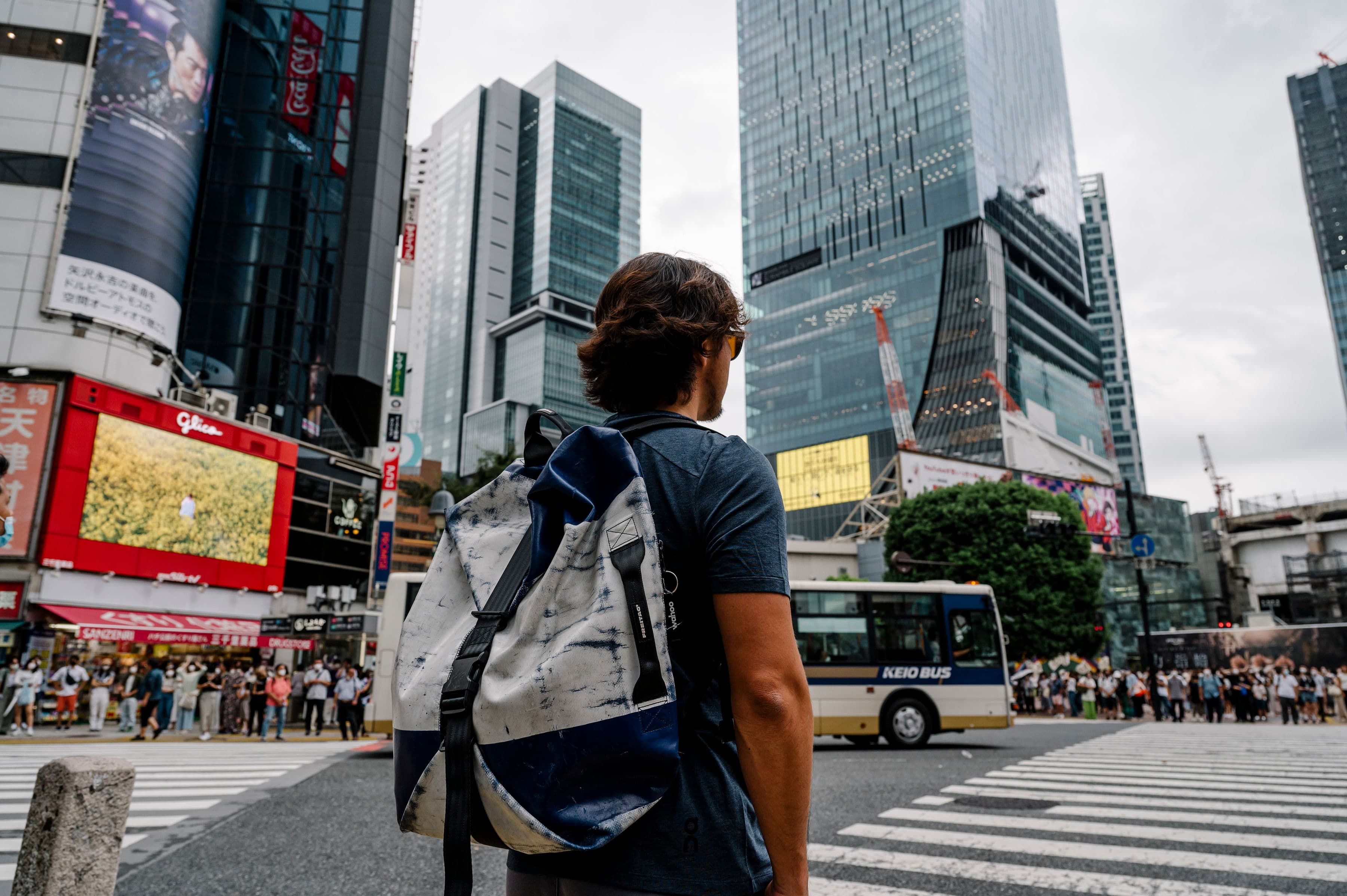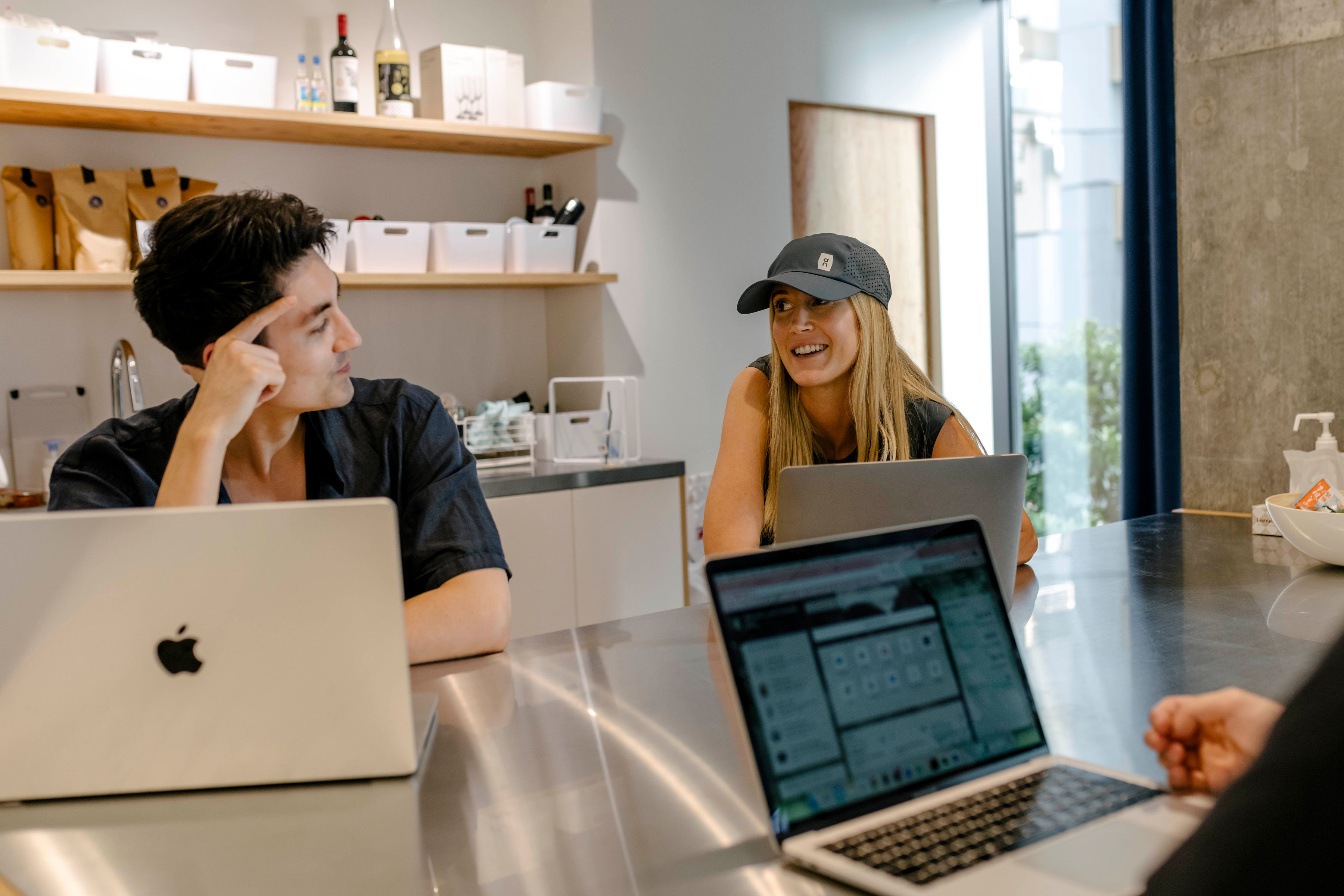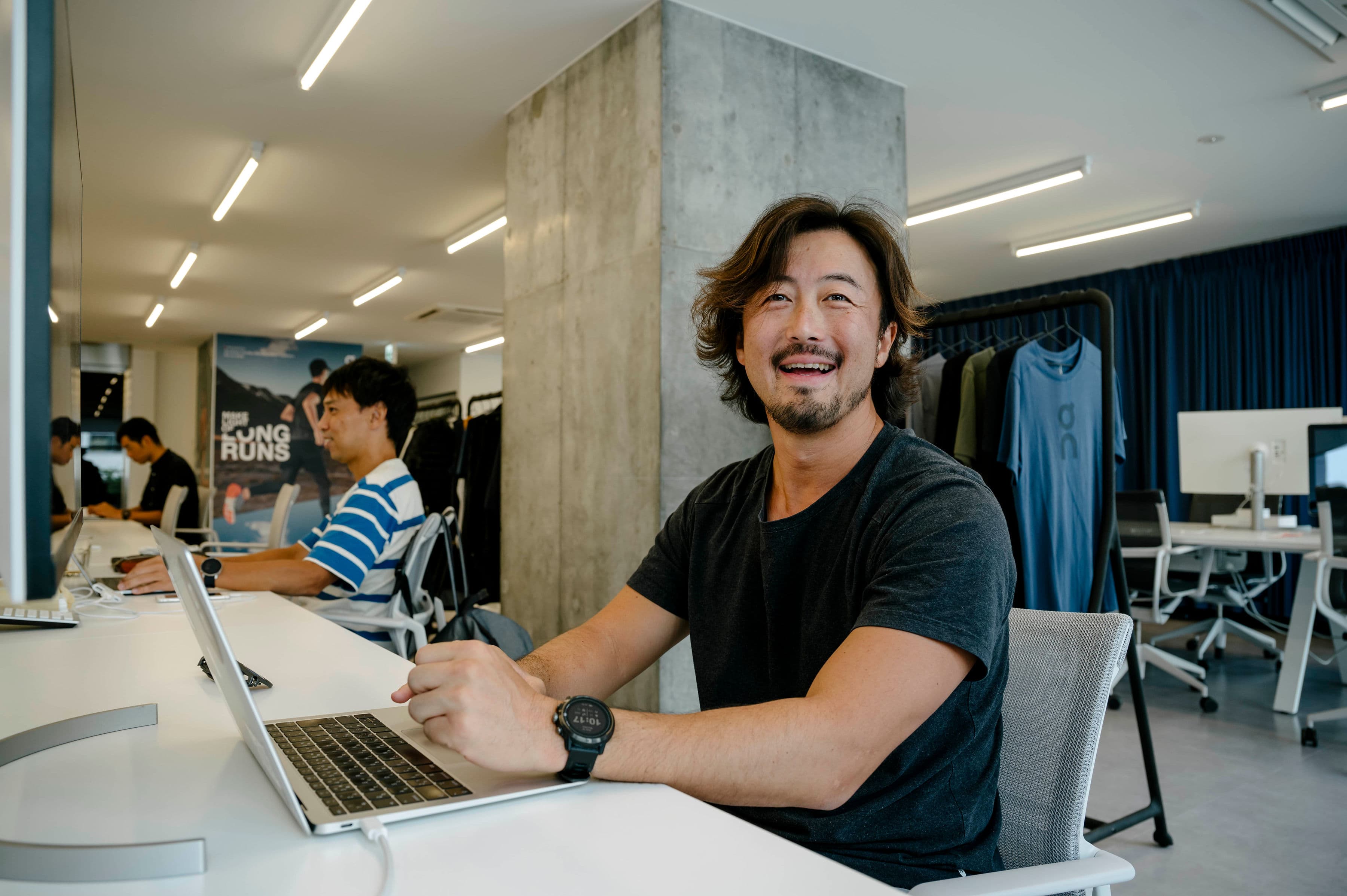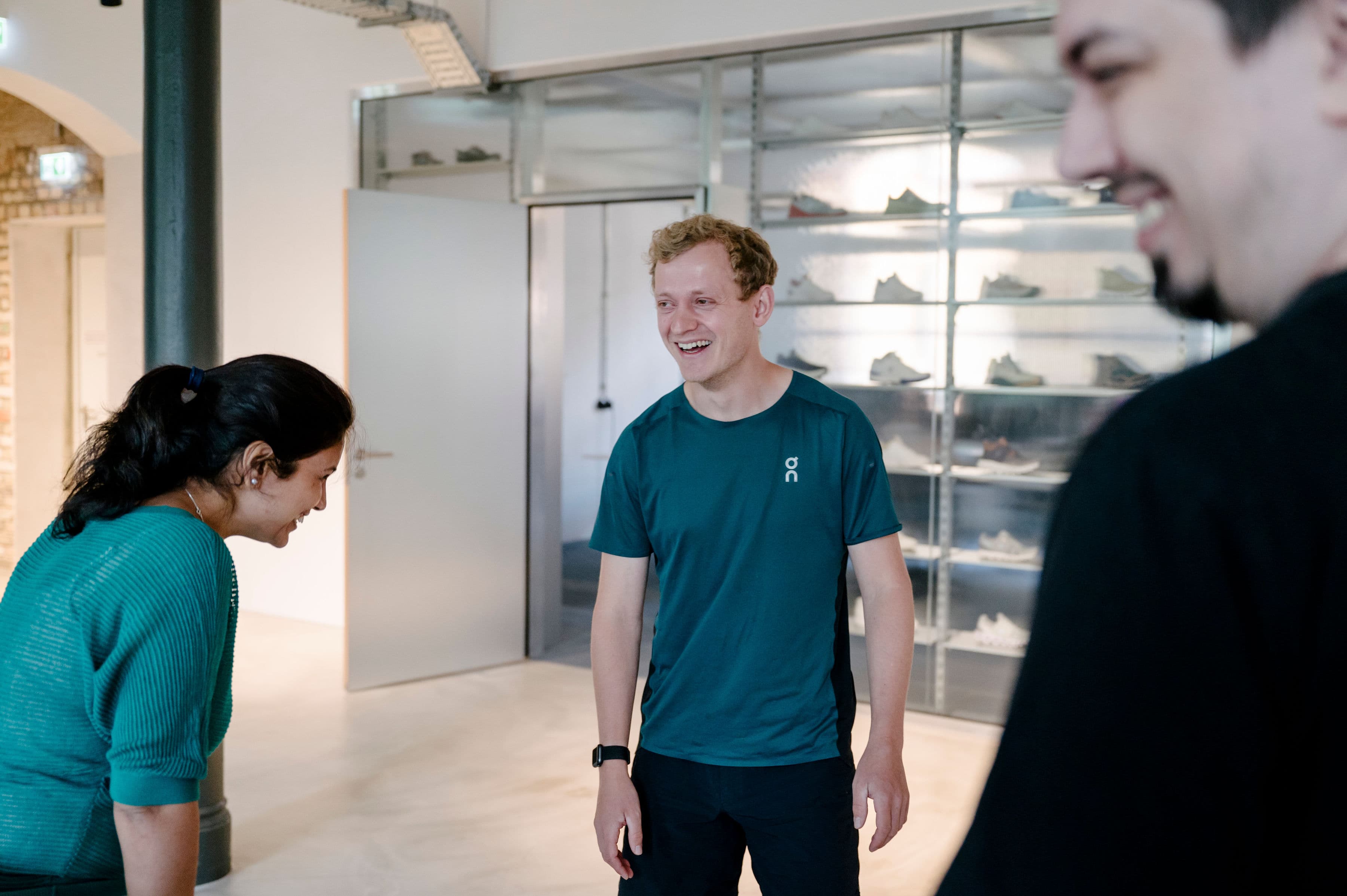 Wanna work with us?
Get in touch