Employer Branding
How we build unforgettable brands to attract world-class talent
Early Talent
How we help you attract, recruit and retain the best young people
why do we do it?
of people are disengaged at work
plan to jump ship this year
Not a pretty sight.
We're here to change that, transforming the way brands attract and retain the right people.
We're making "living for the weekend" a thing of the past
So many people have Sunday night dread, Monday blues, crawl past hump day into "thank god it's Friday". Back in 2013 when we were founded, we saw what "work" looked like for most people and we set out to change that.
So what do we believe about work?
Work Doesn't have to be transactional.
Most people see work as just a transaction of time and skill for money. You turn up, you lend your brain, the company pays you, and you go home and build your quality of life. Given you spend 90,000 hours of your life at the office, we think it should provide a decent chunk of your quality of life too.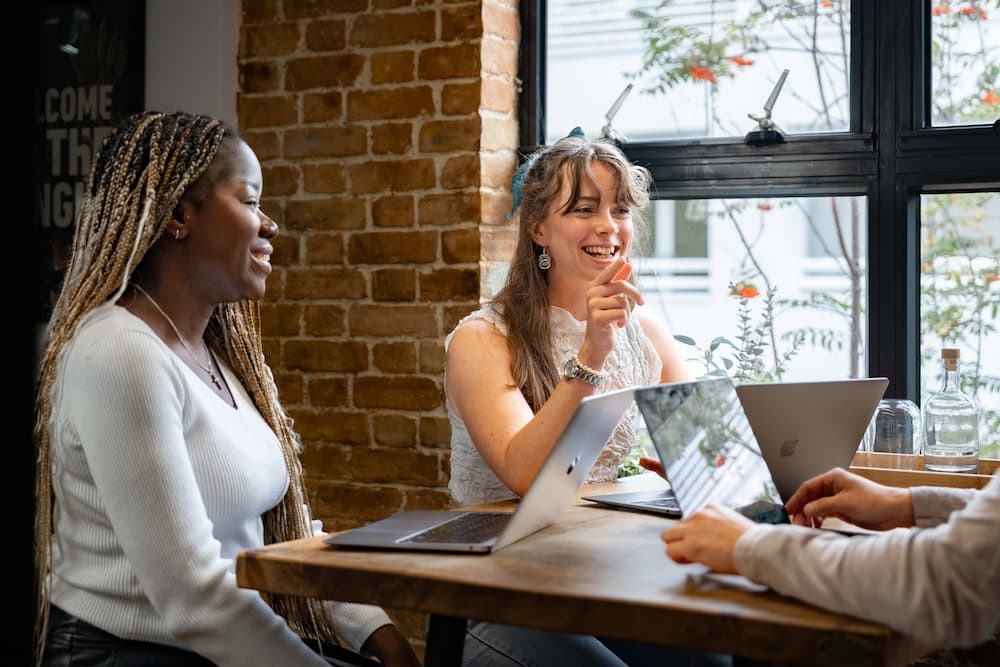 Work Doesn't have to be political.
Many work in a world where you have to put down others to push yourself up. Where hushed handshakes behind closed doors matter more than the value of your contributions. We think politics should stay in Westminster, not in the world of Wiser.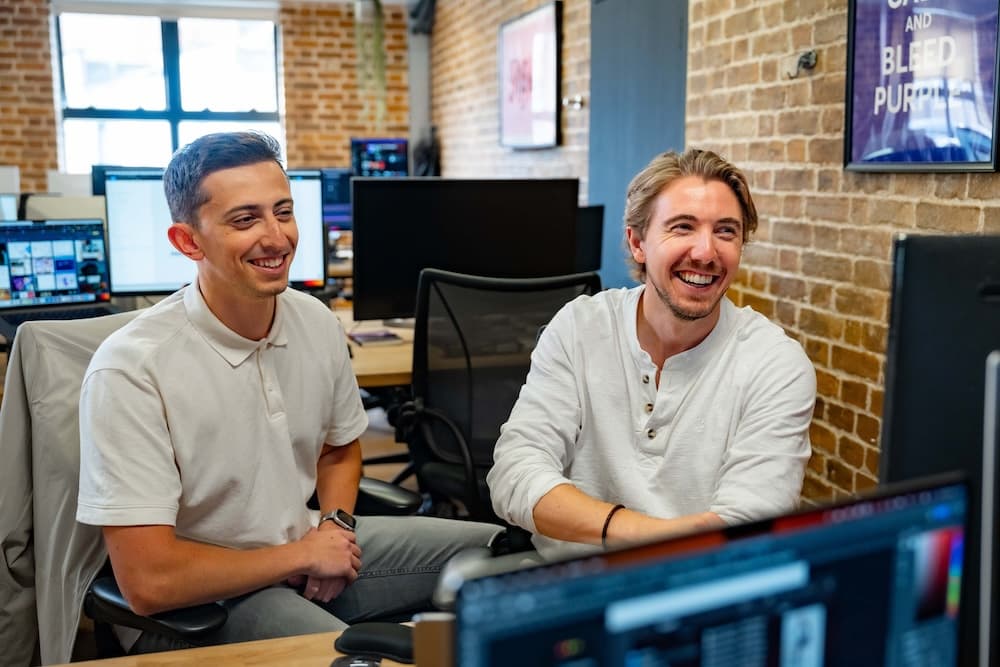 Work doesn't have to be about how old you are.
Most people need to have age on their side to be given opportunity at work because companies see young people as a risk. We think if you're good enough, you're old enough.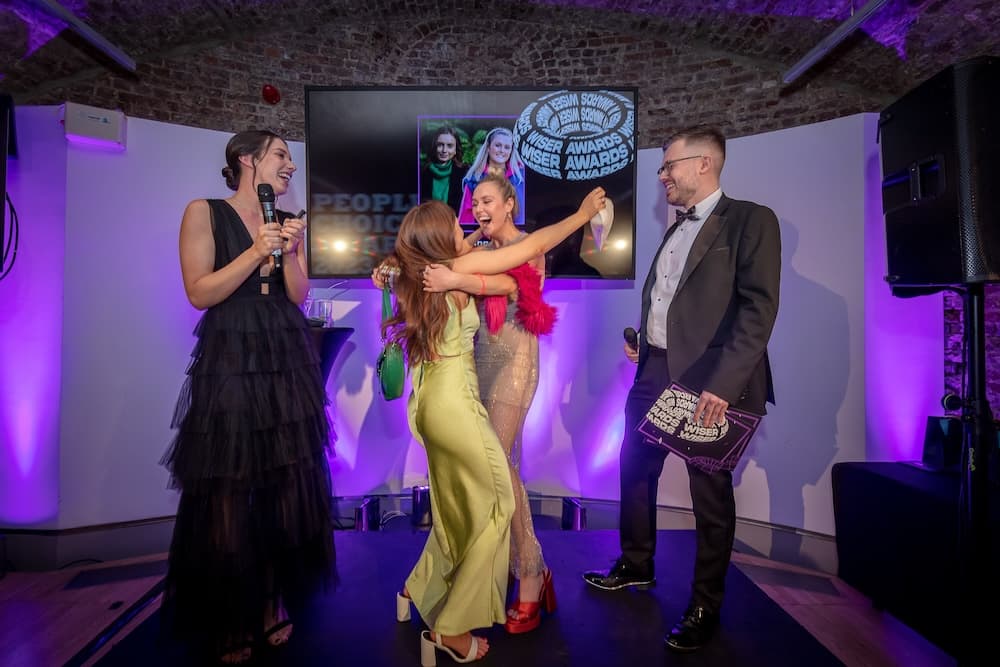 Work Friends shouldn't just be 9-5.
At ordinary companies, pals made at work rarely make it as true friends for life. At Wiser, our open and honest culture means that connections made at work can grow into true, long-term friendships.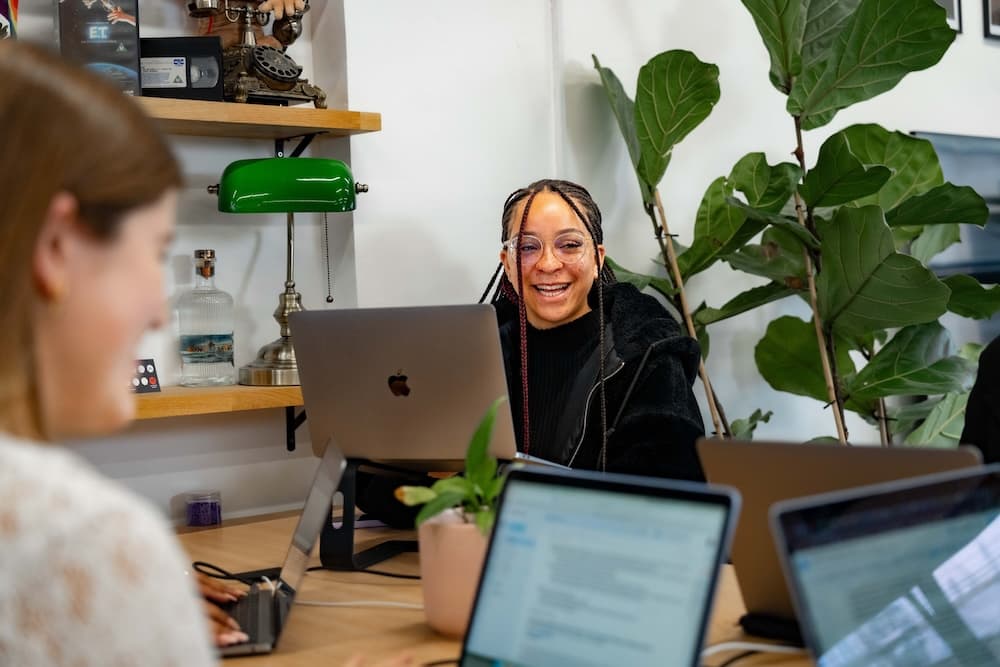 Work shouldn't only be about money.
Almost every company has either been sold before or is priming itself for sale. This creates an environment centred around money, not happiness. We think mega is more important than money, and we're not for sale.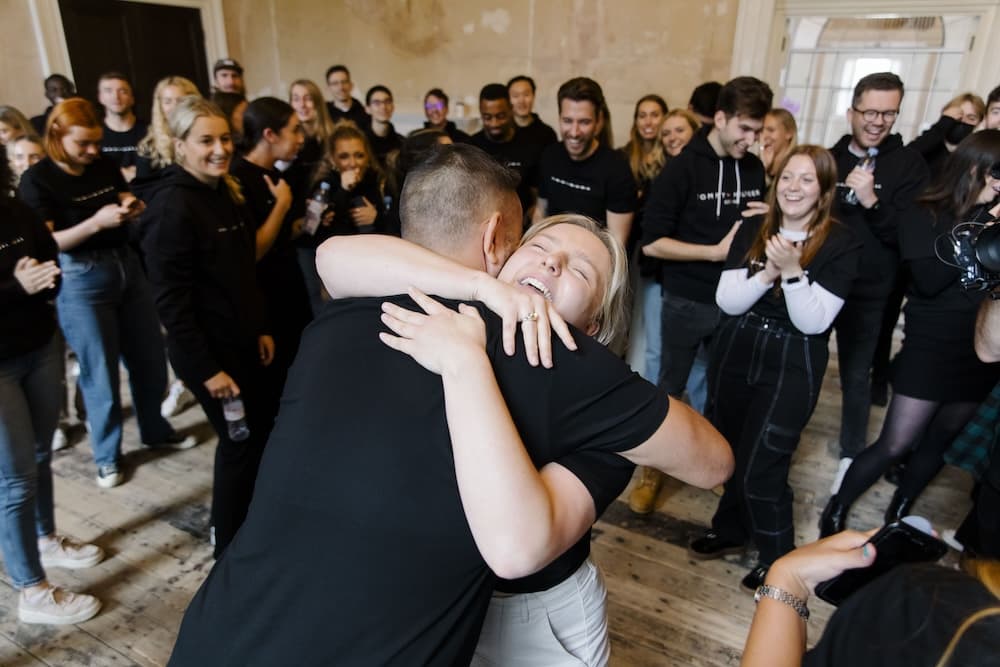 Work shouldn't Make people feel shame.
We all make mistakes, but some places make you feel silly for doing so.
Our people feel no shame around failure, because it's how we learn and improve.
The Wiser journey so far...