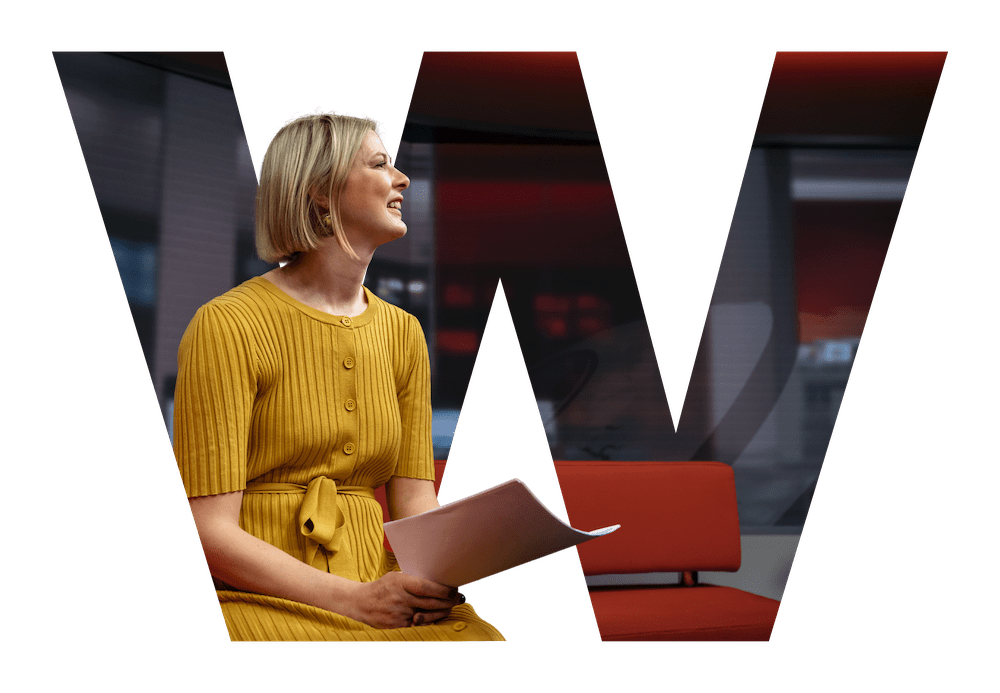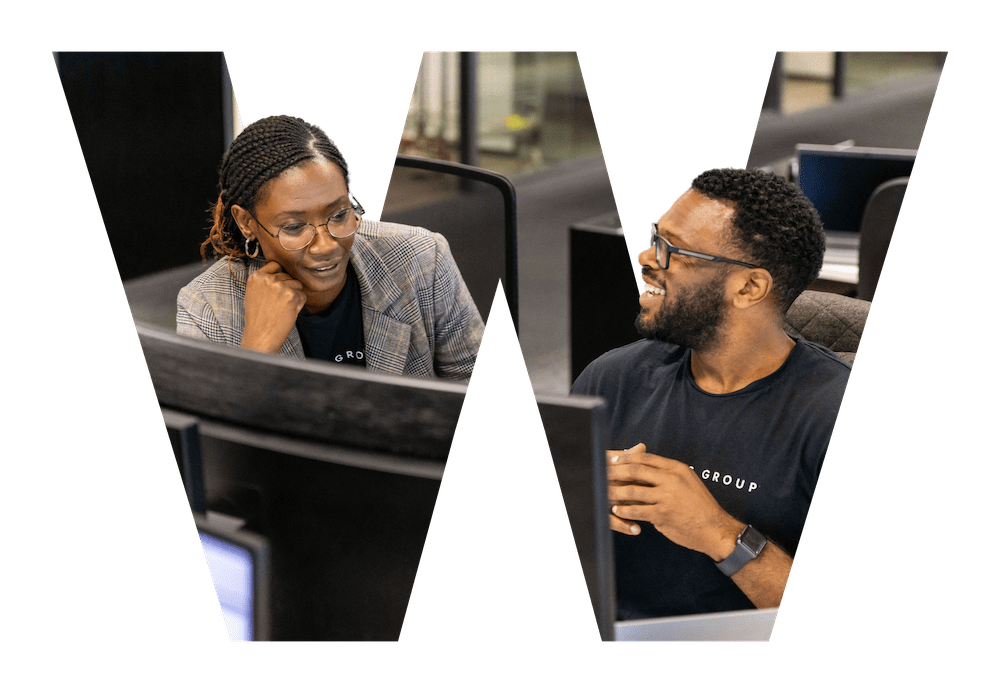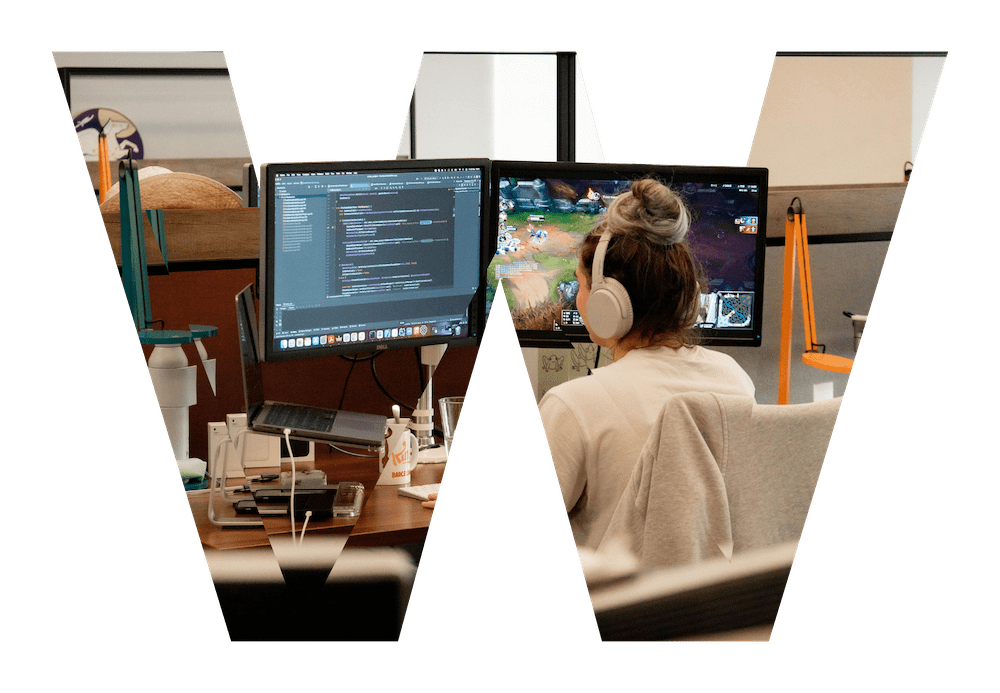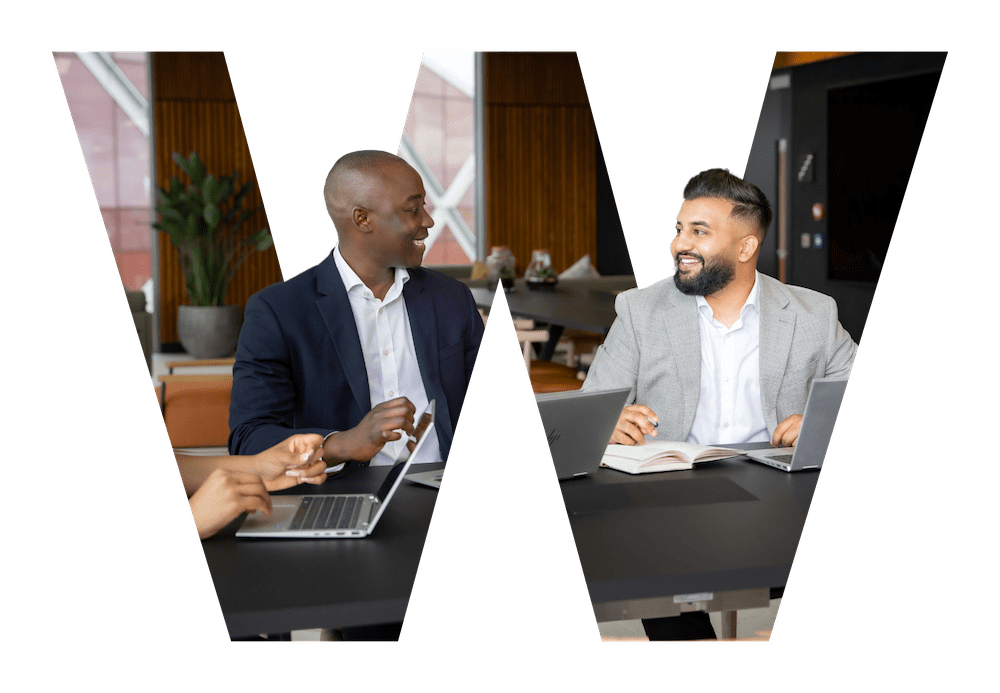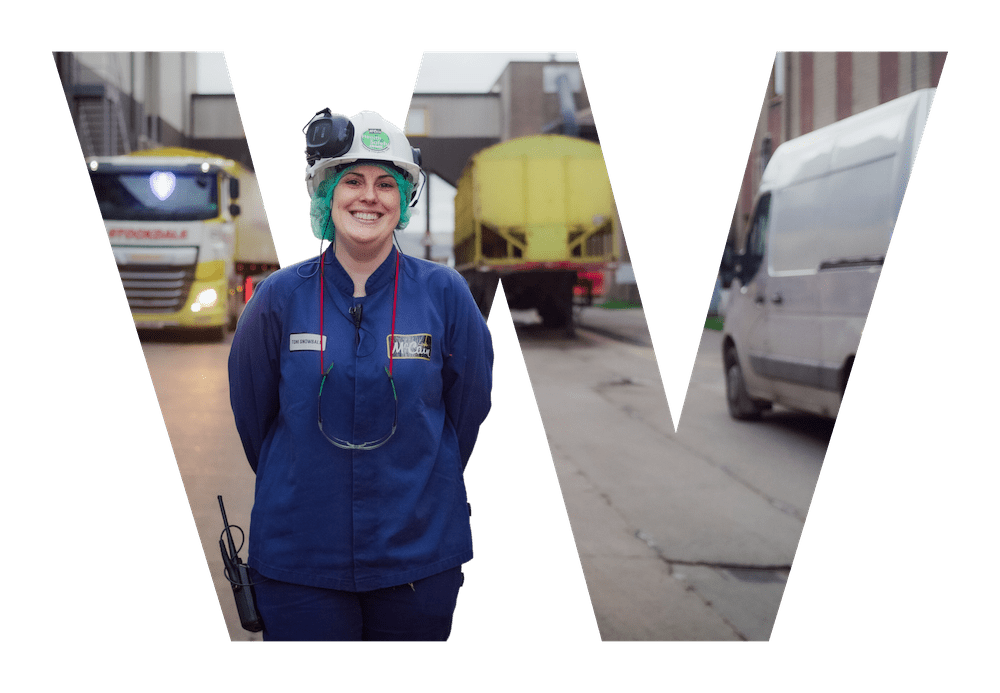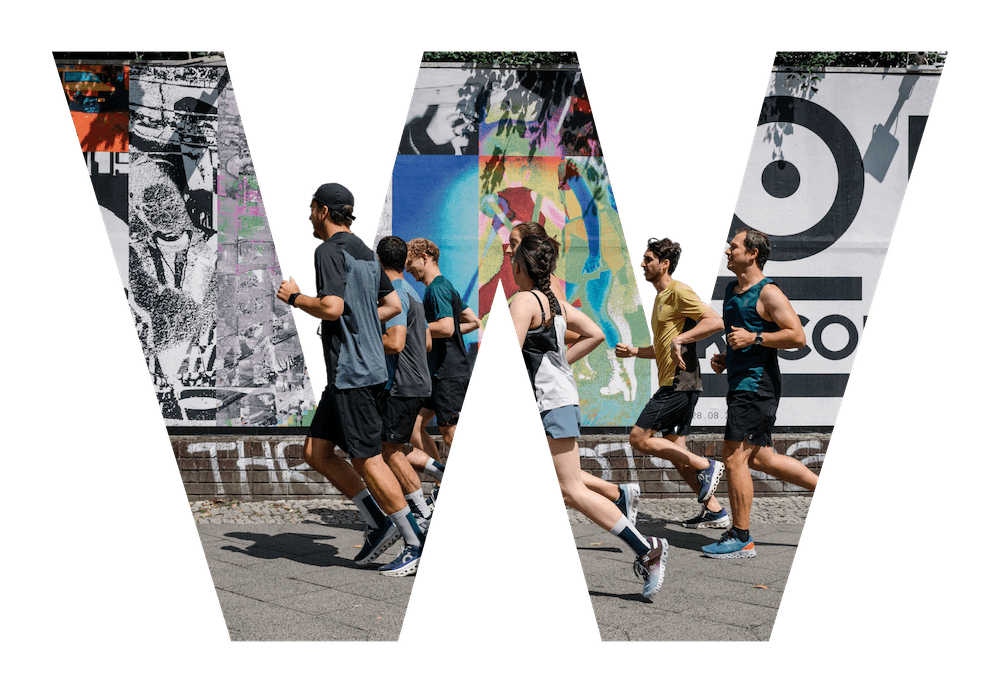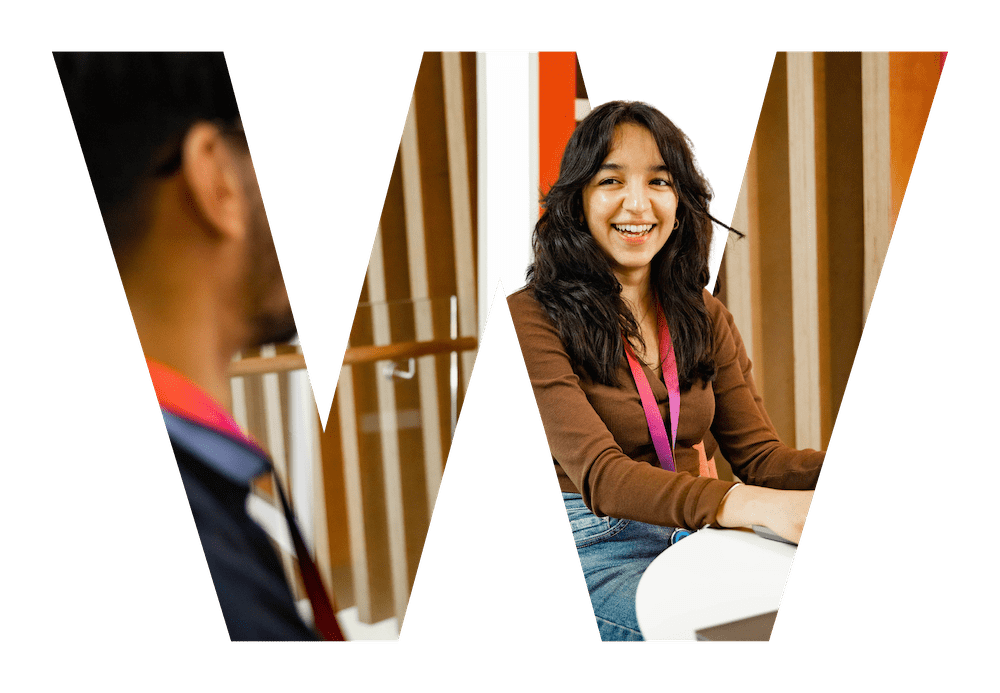 We change the way people think about work
By combining Employer Branding and Early Talent under one roof, we help companies hire and retain incredible people.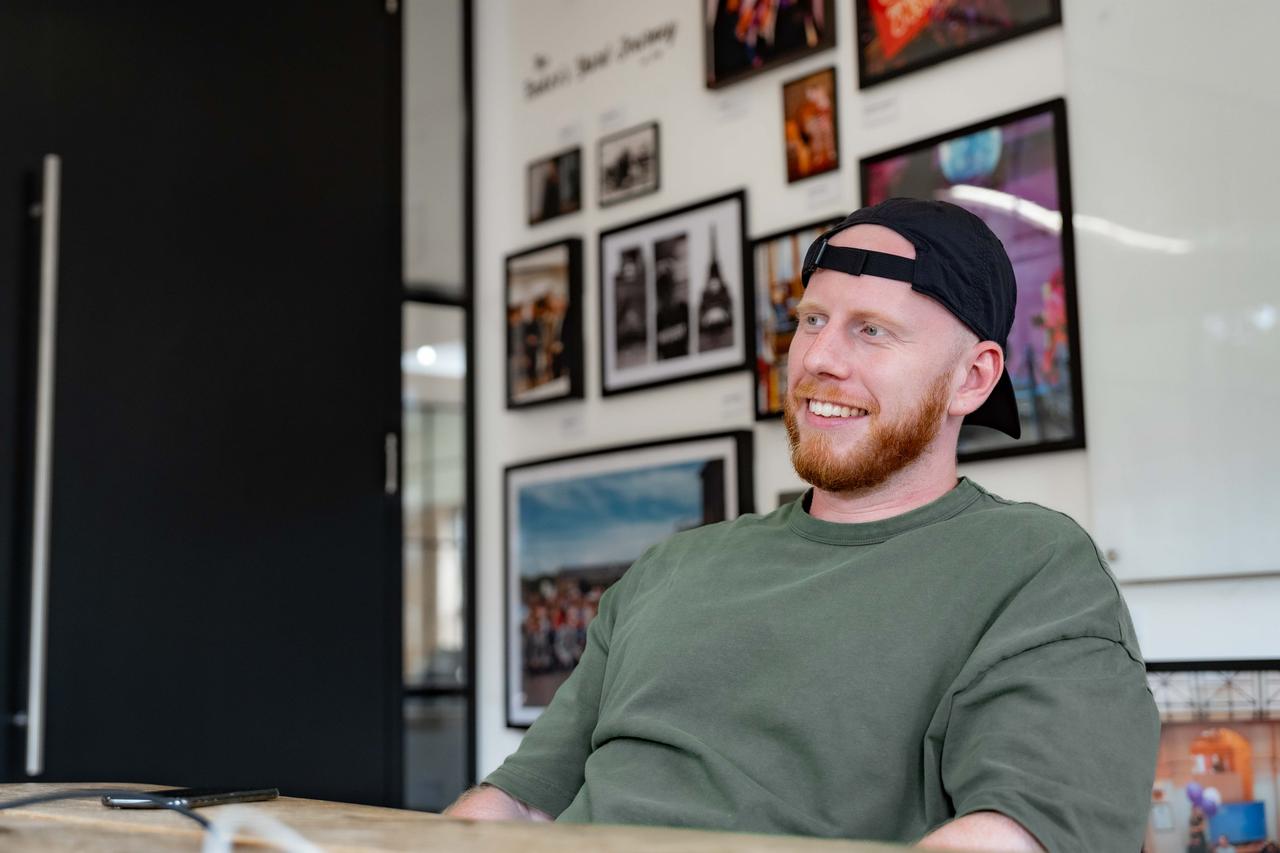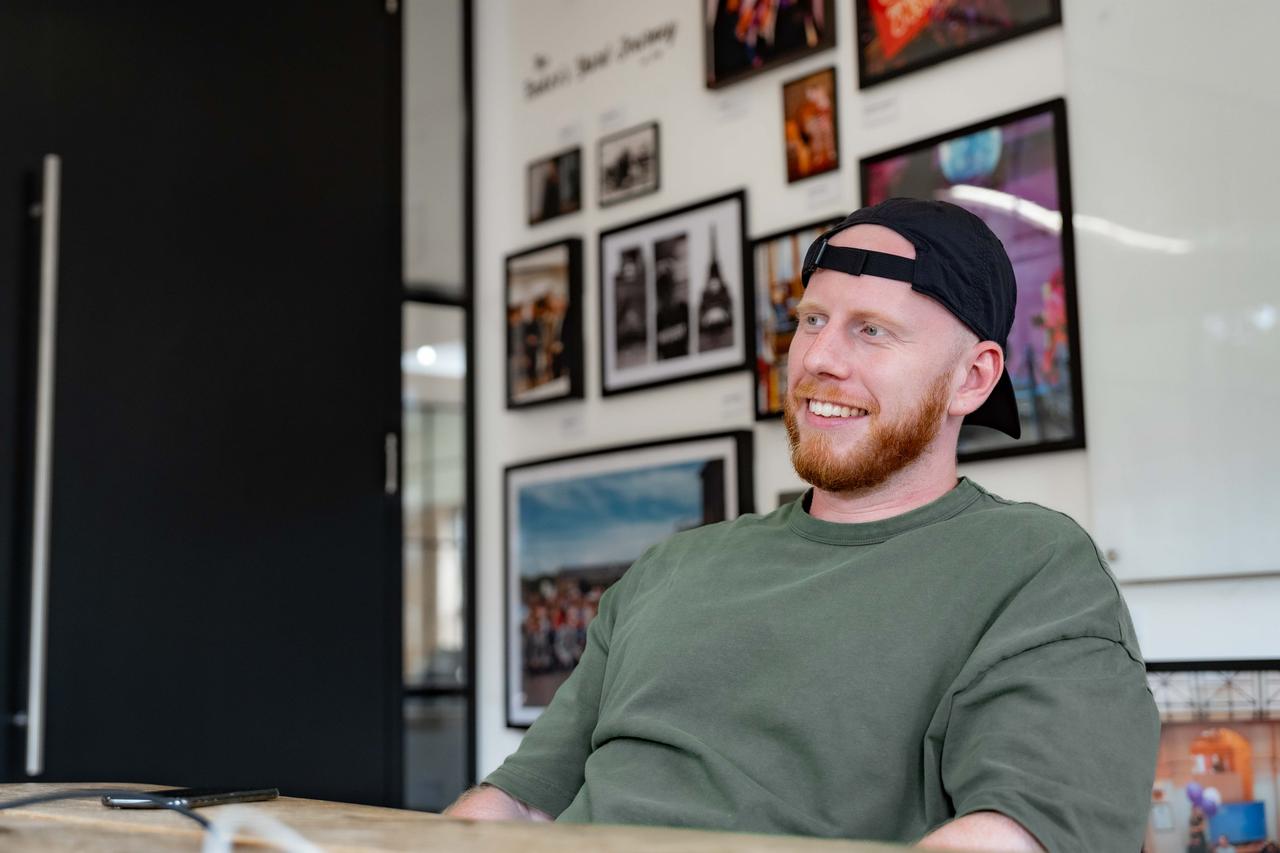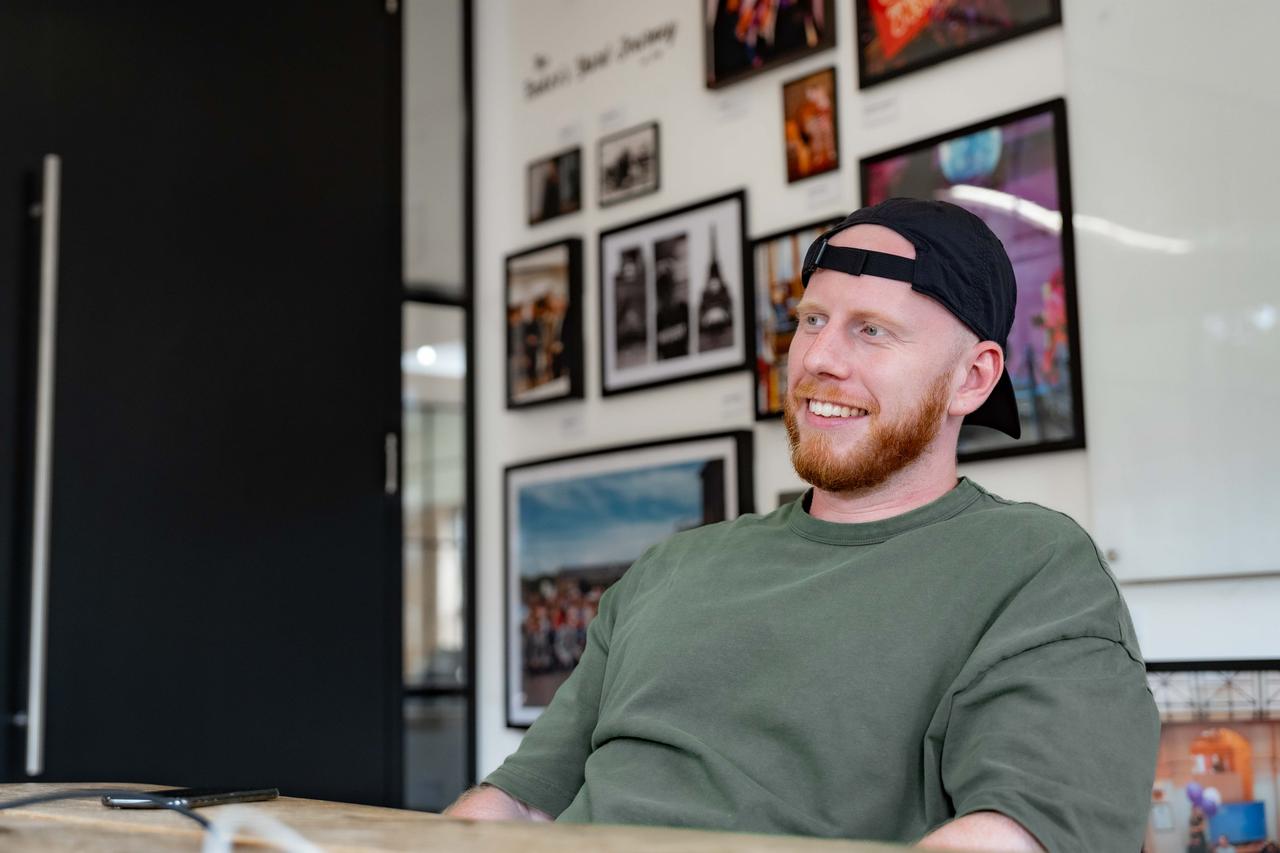 Having creative and talent in-house means clients have a single partnership with Wiser, rather than working with lots of different agencies to build their brand and talent strategy. By transforming employer brands and changing cultures from the ground up through early talent, we truly change the way people think about work.
We created a culture, not a company
When our founders started work, the culture they were looking for didn't exist in the companies they joined. They soon realised that many people didn't feel connected to their work either, and wondered if that could change. What if there was more to work than small talk by the water cooler? What if you could find purpose within work, not just outside of it?
We created Wiser to build a culture for people who want to love their job. A place that, through brand and talent, helps other companies to change the way their people think about work.
Why we do it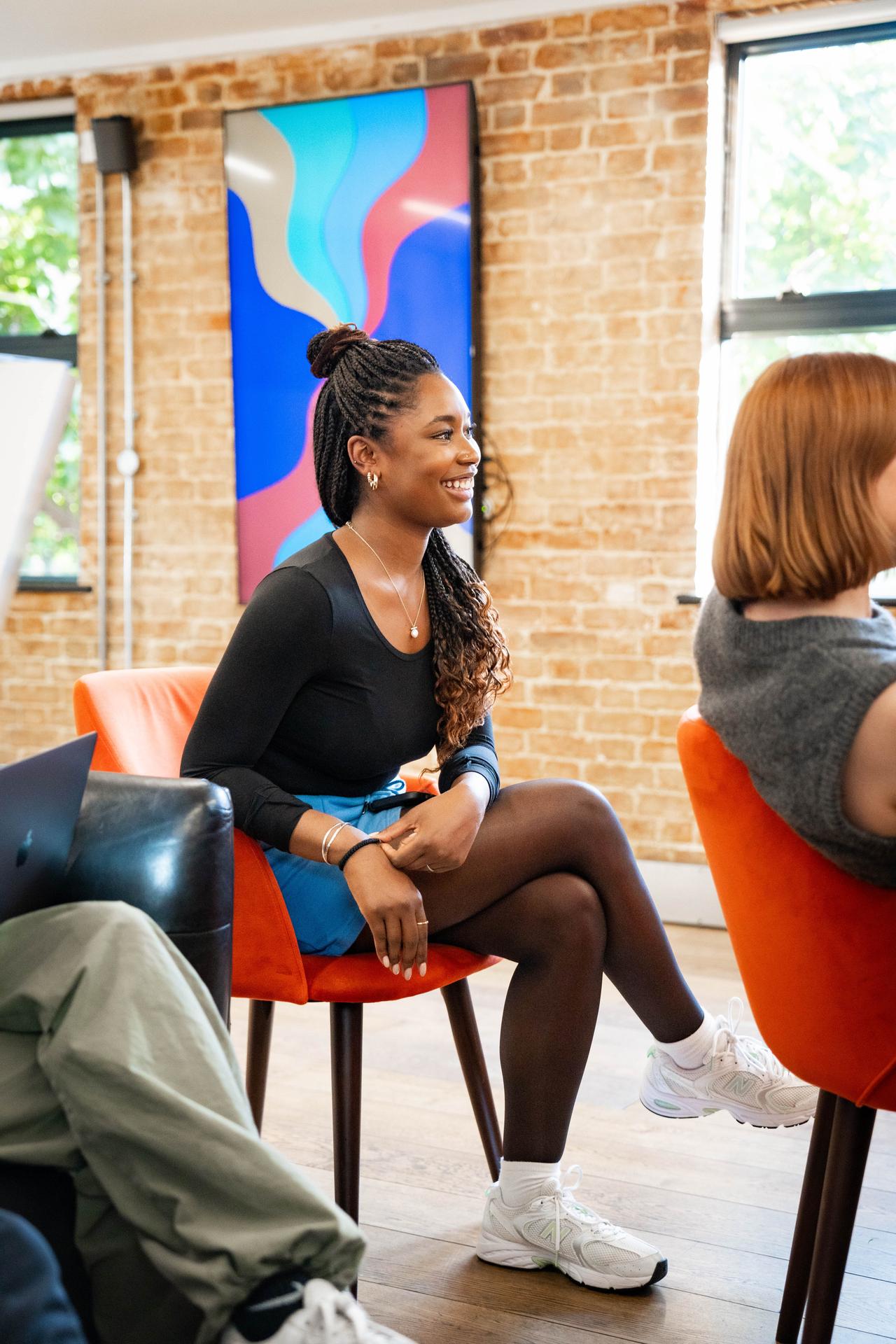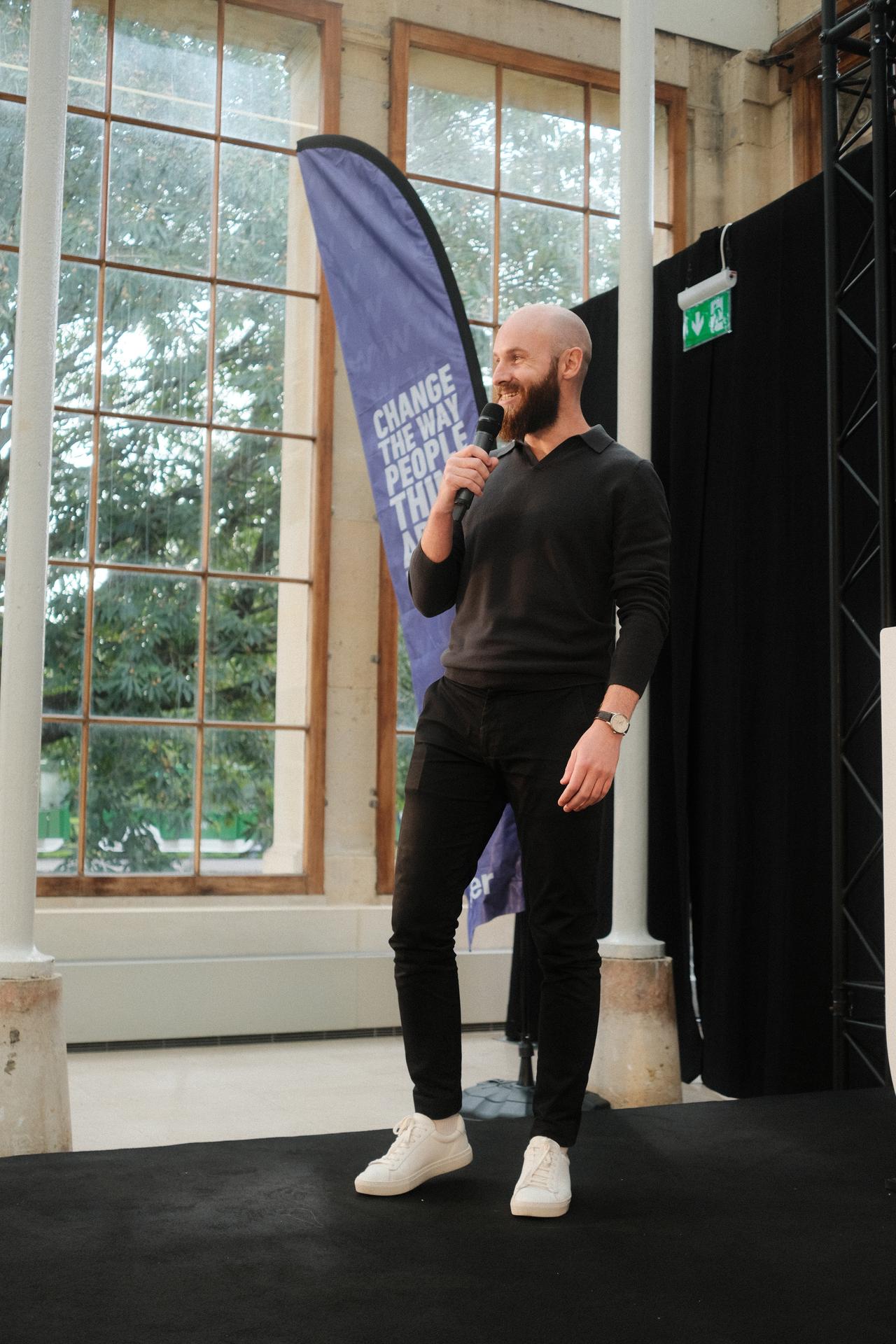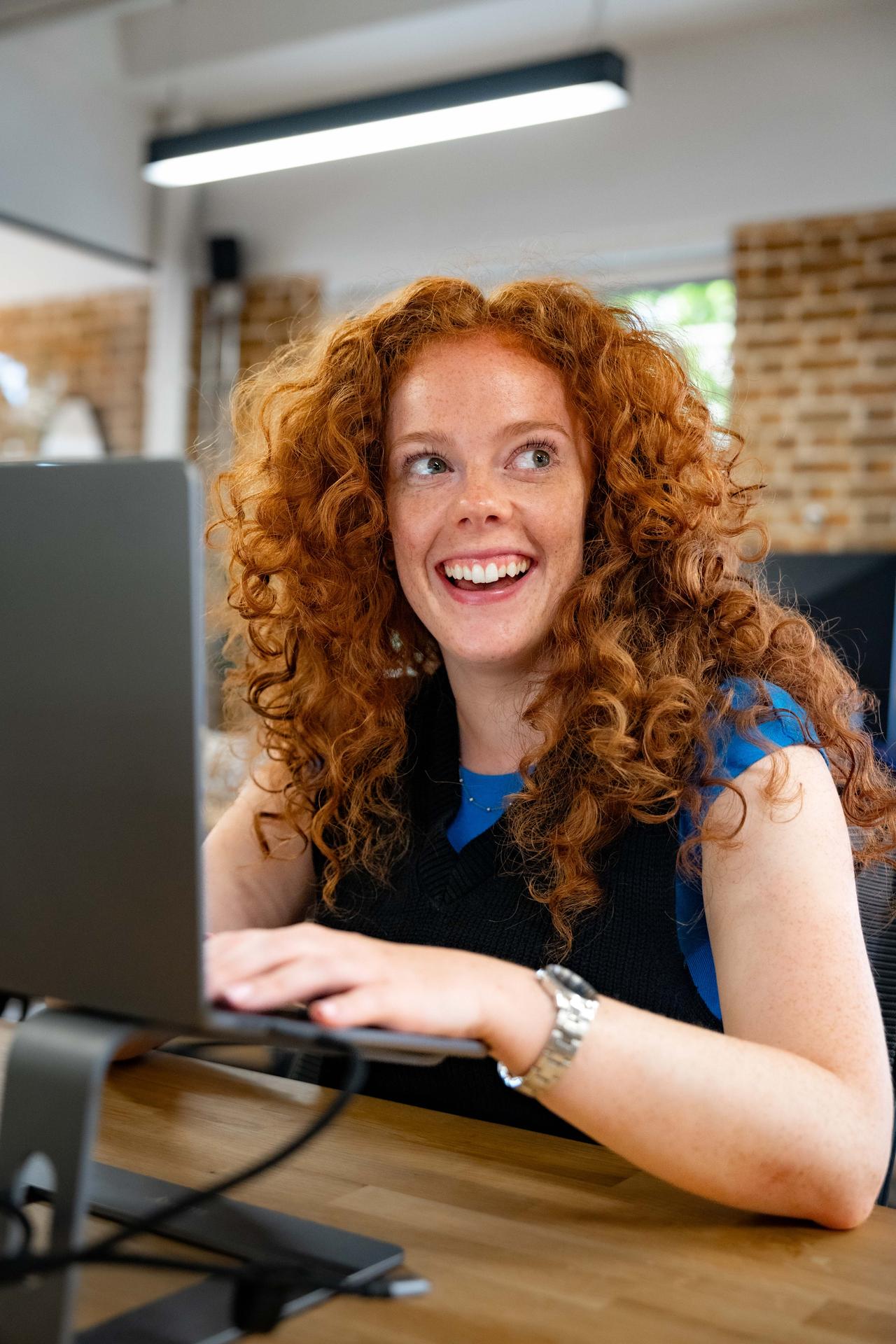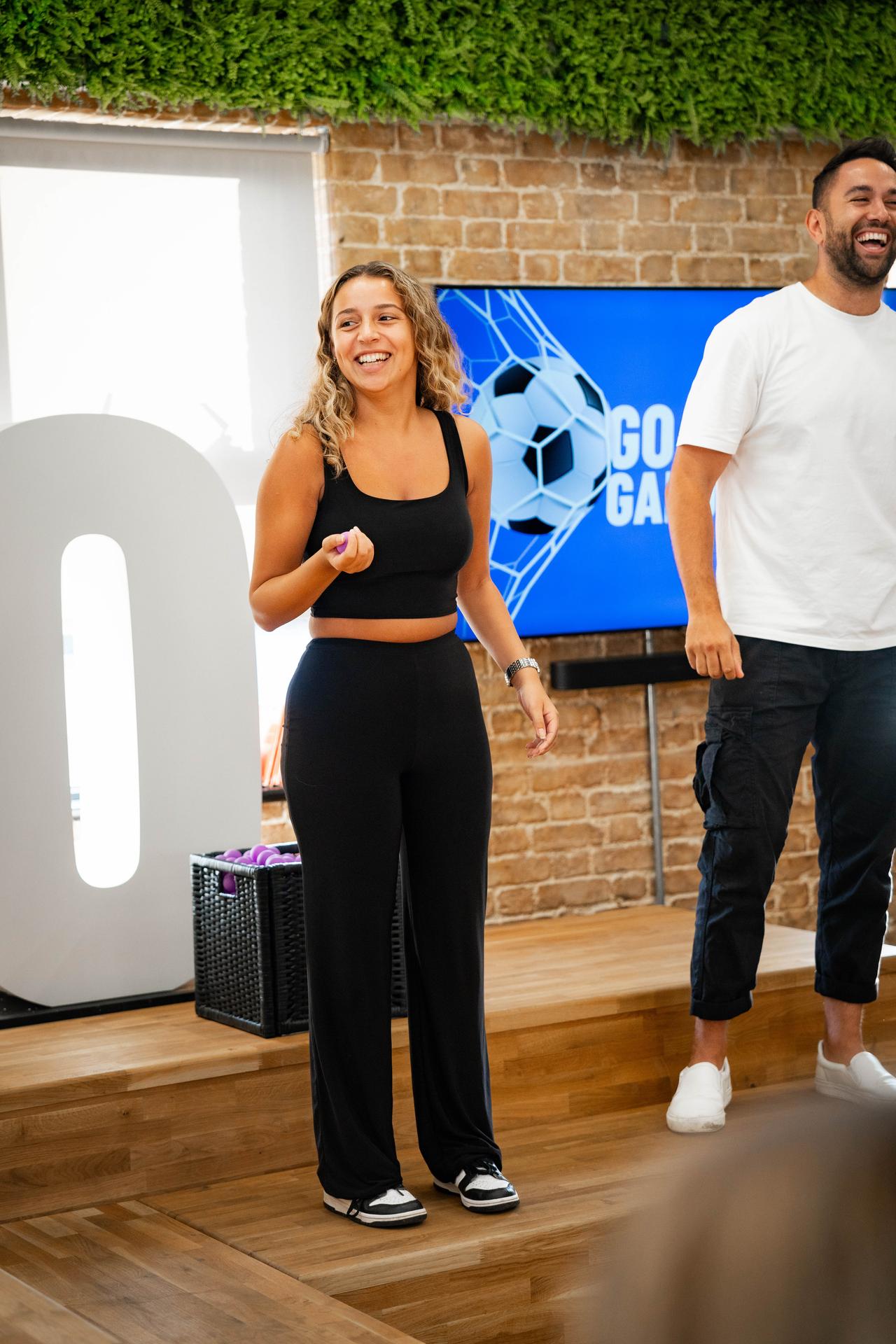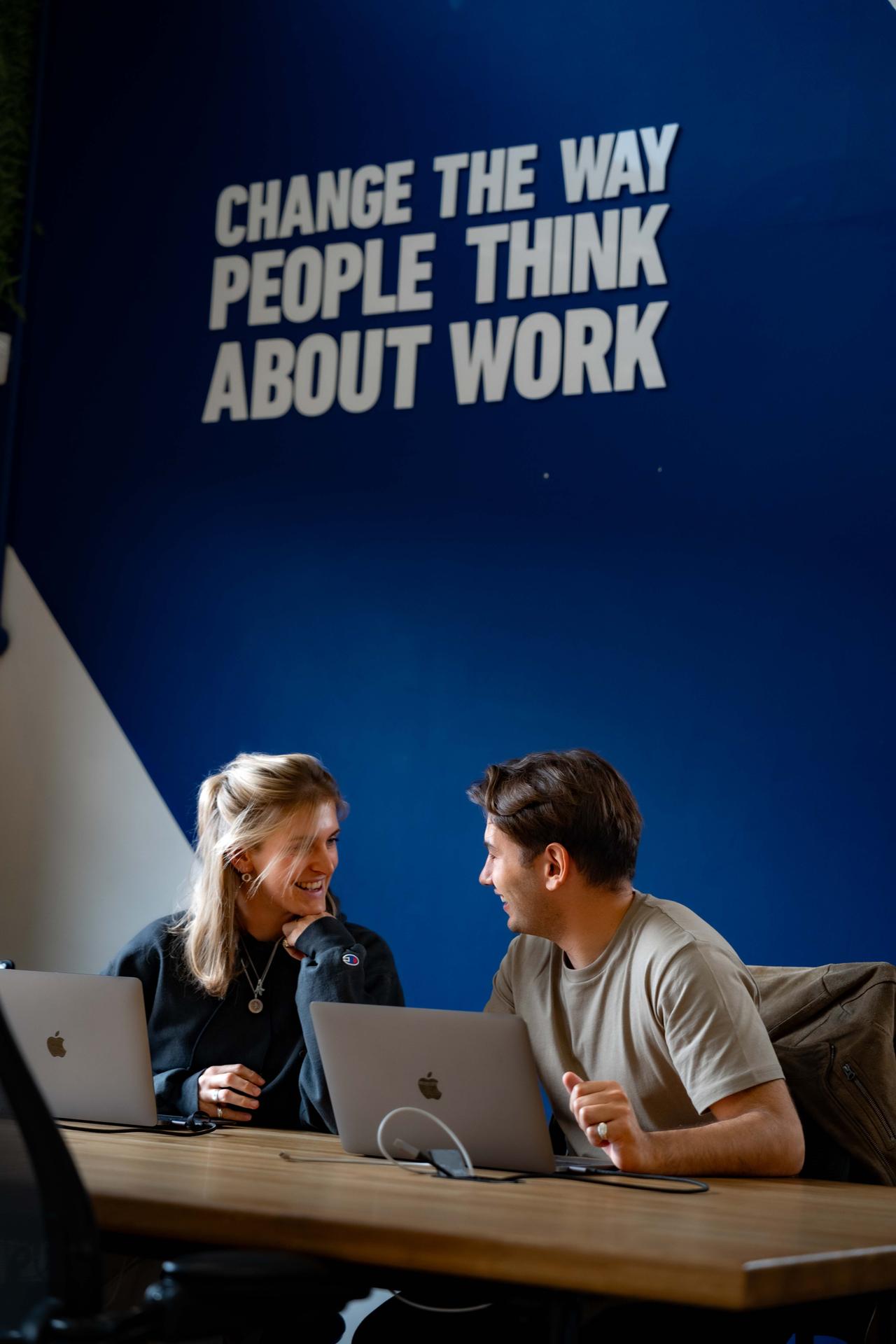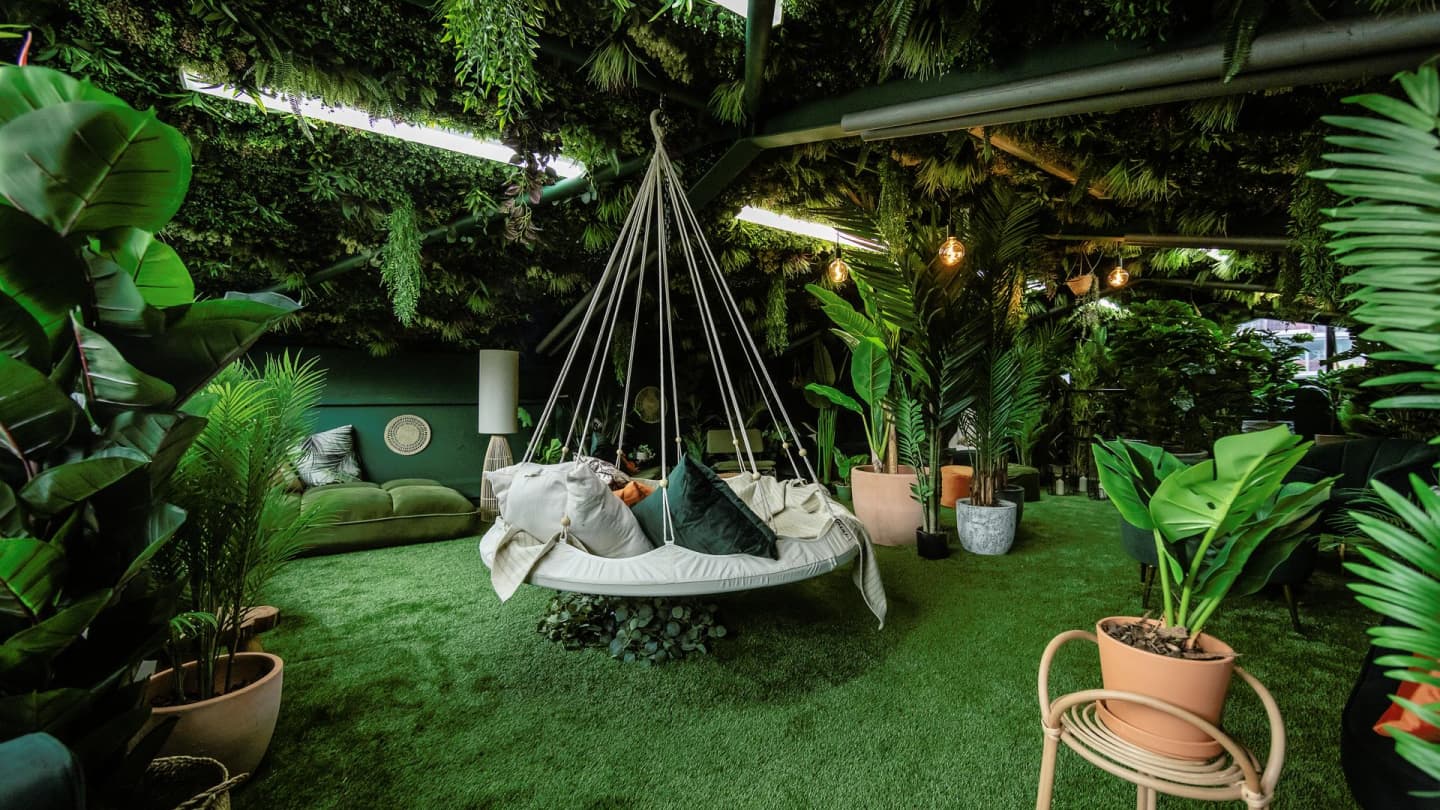 The Wiser culture was built around exceptional people who expect more, so we designed a space that ignores the ordinary for our Purple People to call home. Our Farringdon HQ is where our purpose comes to life. So if you want to have a meeting in a VW campervan, or you're up to the task of finding our secret Log Cabin, our door is always open.
Forget what you know about work
For better or worse, work means a lot to people. So changing the way people think about it requires a lot of graft. We combine culture and high performance, which means Wiser is for anyone, but not for everyone.
If you want to work hard, be real and be rewarded for it with fast progression and great vibes along the way, there's a place for you here.
Life at Wiser