We're changing the way people think about work
Regardless of your background, education or history, if you live and breathe our mission – there's a home for you at Wiser.
We encourage our Purple People to be real at all times. Our goal? To be the best place to work in the world for people who want to love work. We embrace feedback with open arms and make meaningful changes to our culture, building a company that our people are proud of.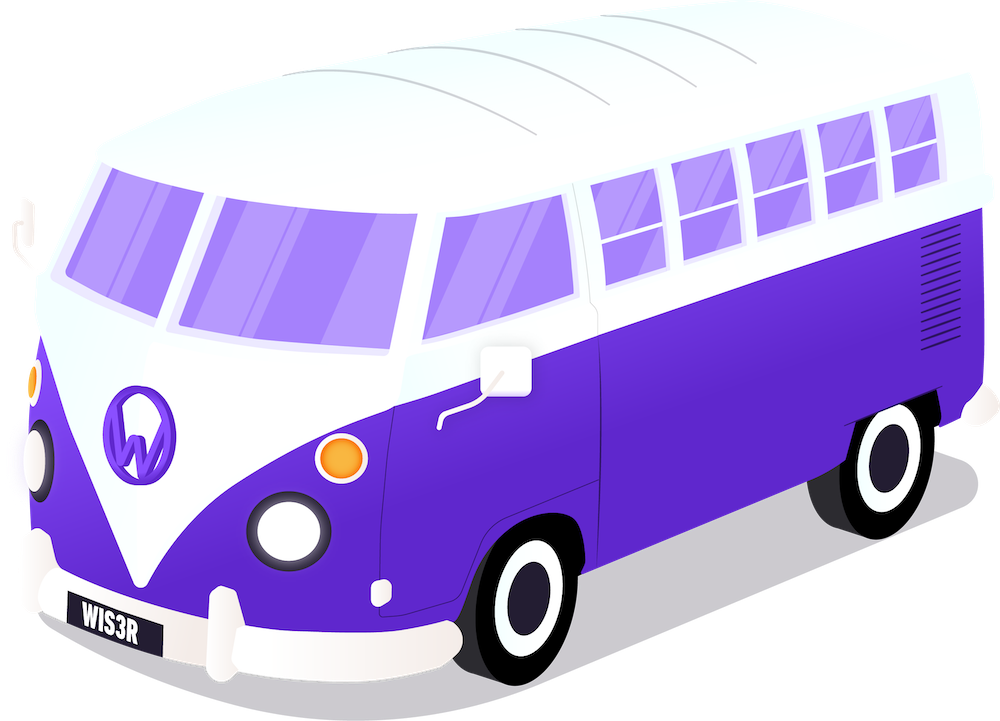 We live by our values
To us, values aren't just another buzzword. They're our guiding principles of Wiser, a true mark of what we stand for. They weave into our day-to-day language and inspire every action.
We wrap up each financial year by hosting an awards ceremony that celebrates our people and rewards those who live and breathe the values at an exceptional level.
Be Real
Be Real
Be yourself when everyone's watching, there's no shame here.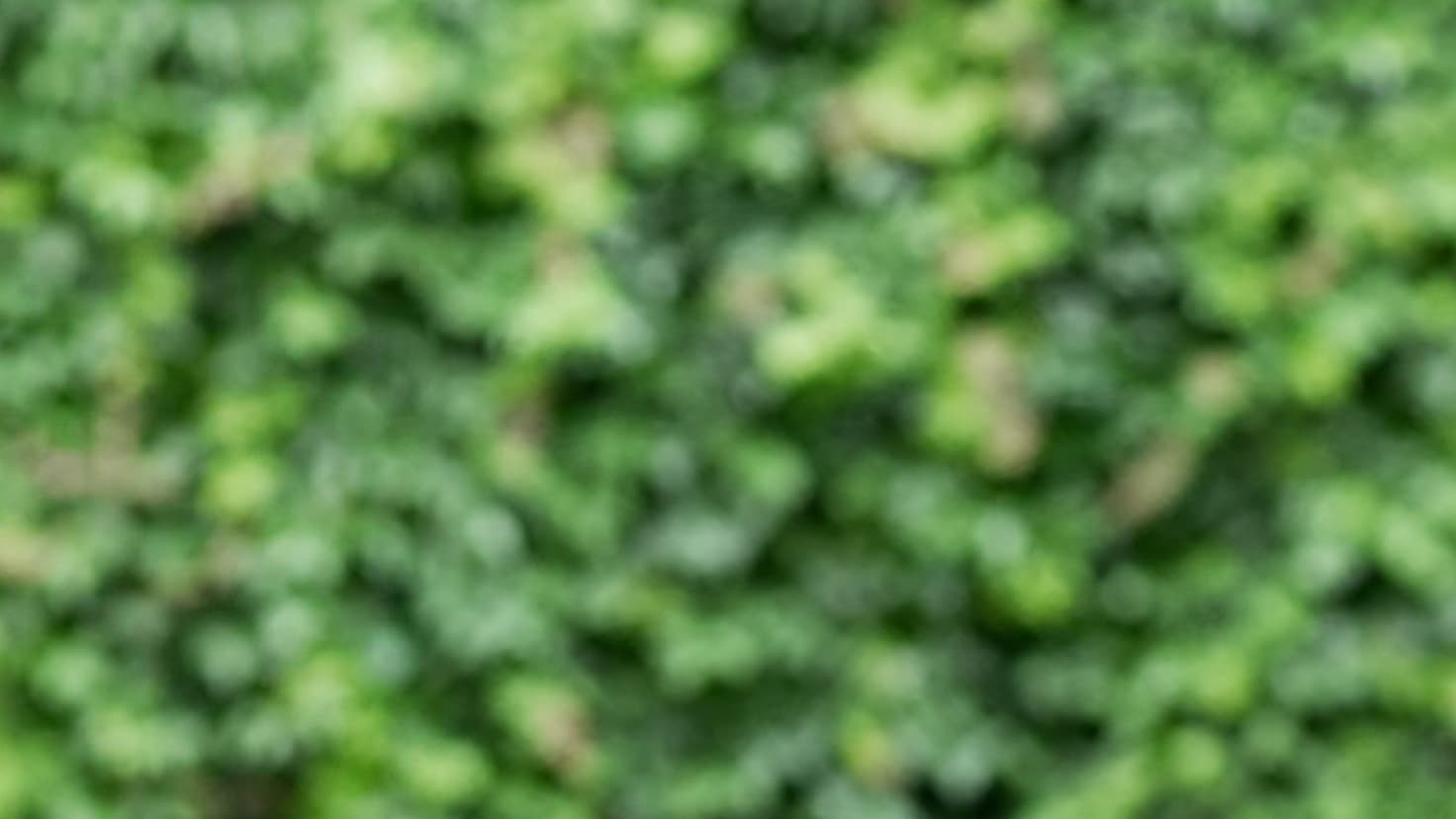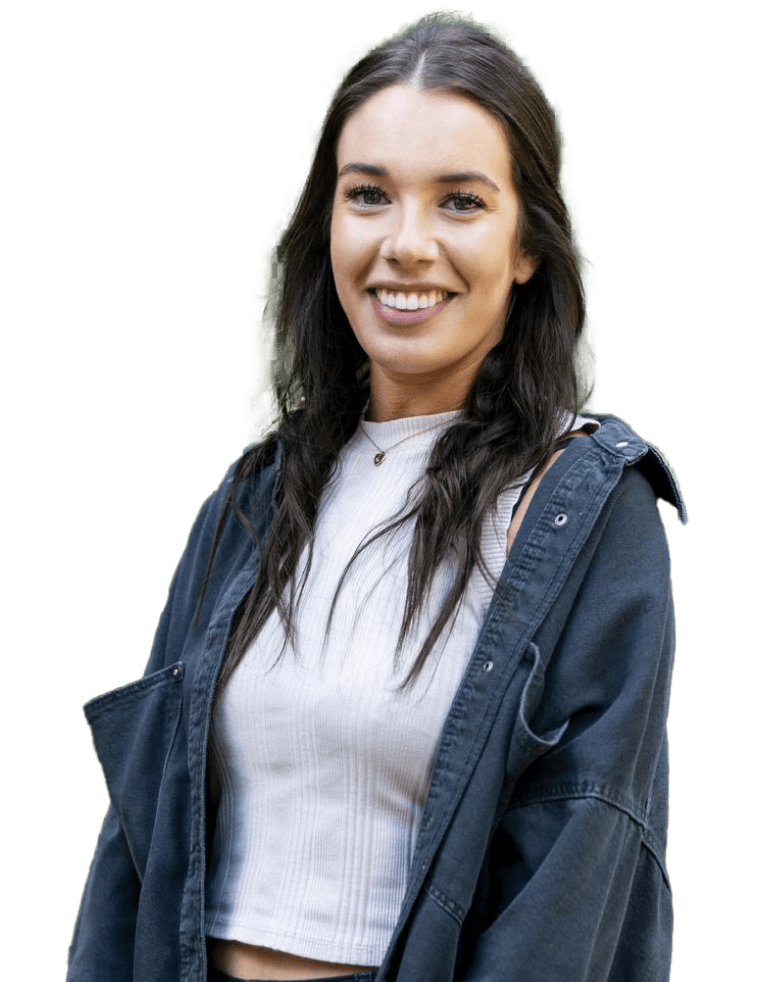 Back Yourself
Back Yourself
Believe in your own abilities — confidence is contagious.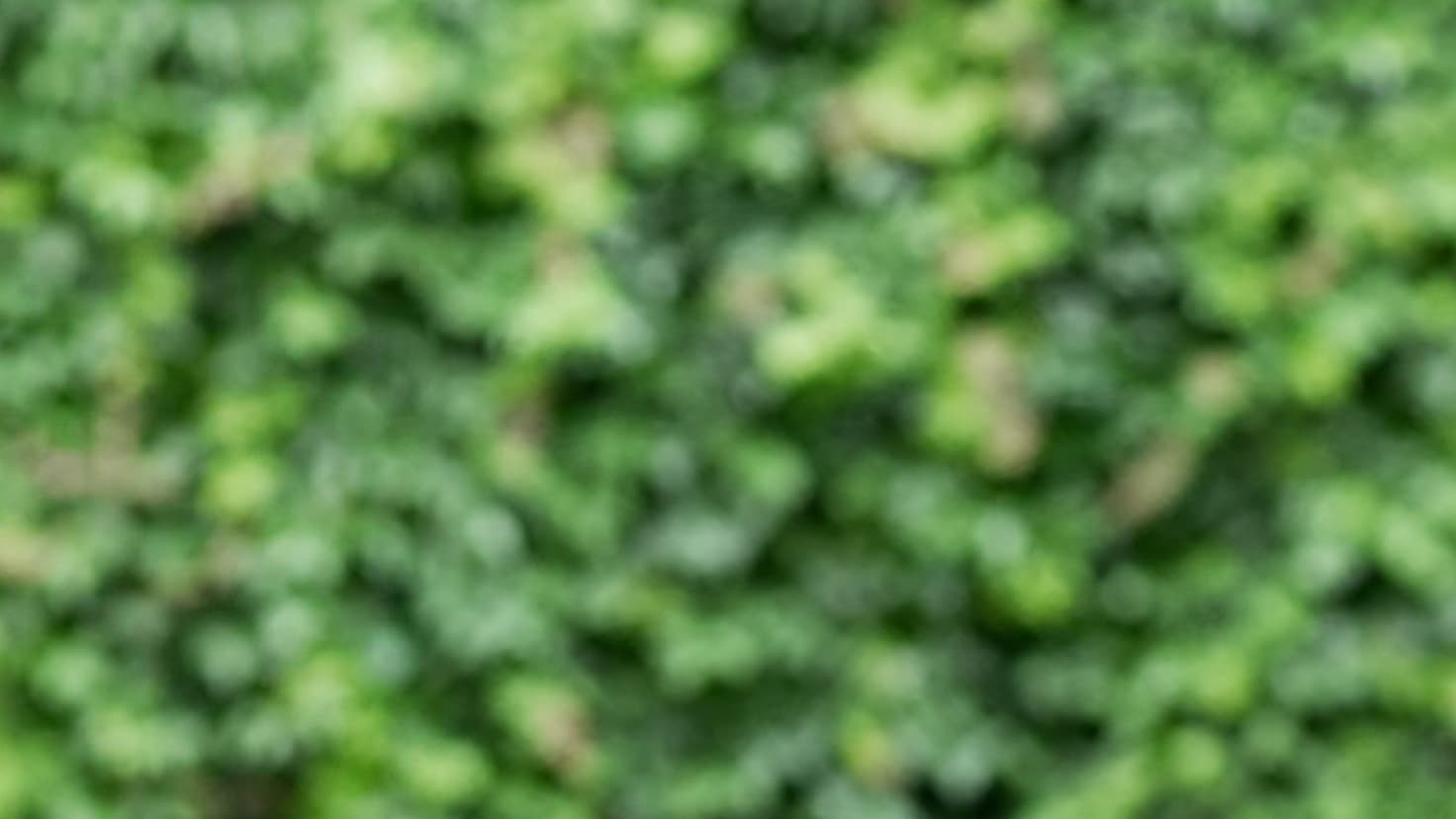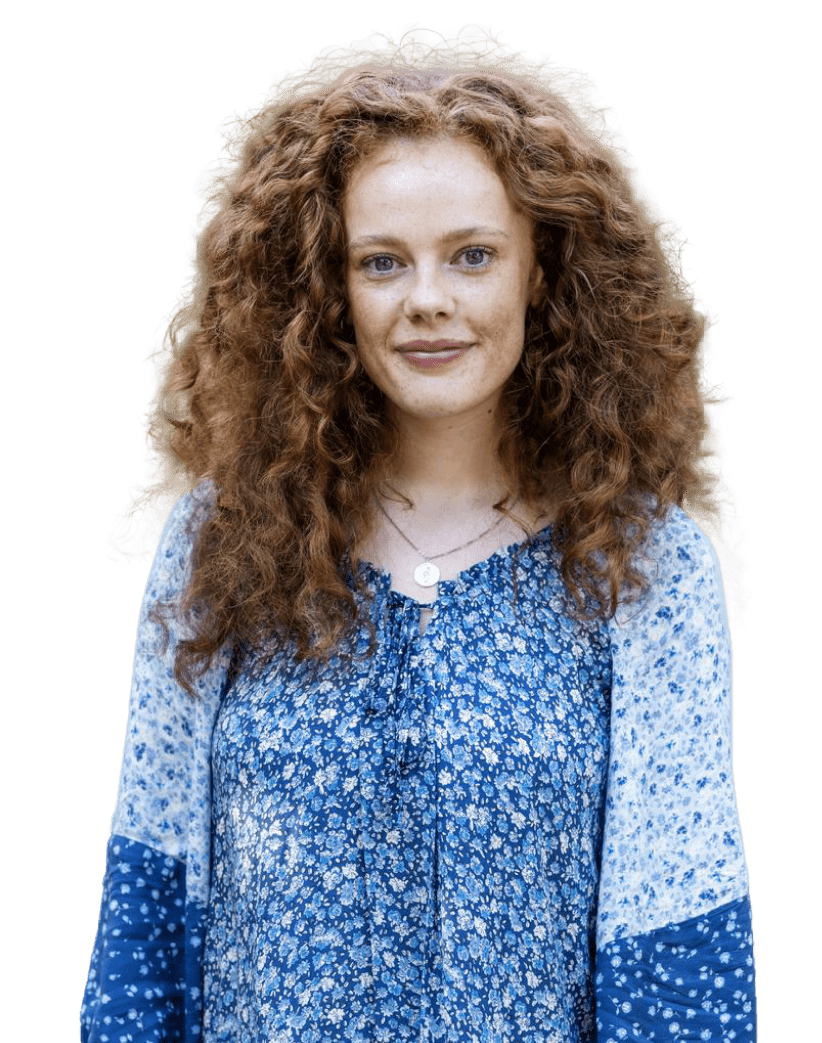 Take Ownership
Take Ownership
Take it, make it yours, and be proud of it.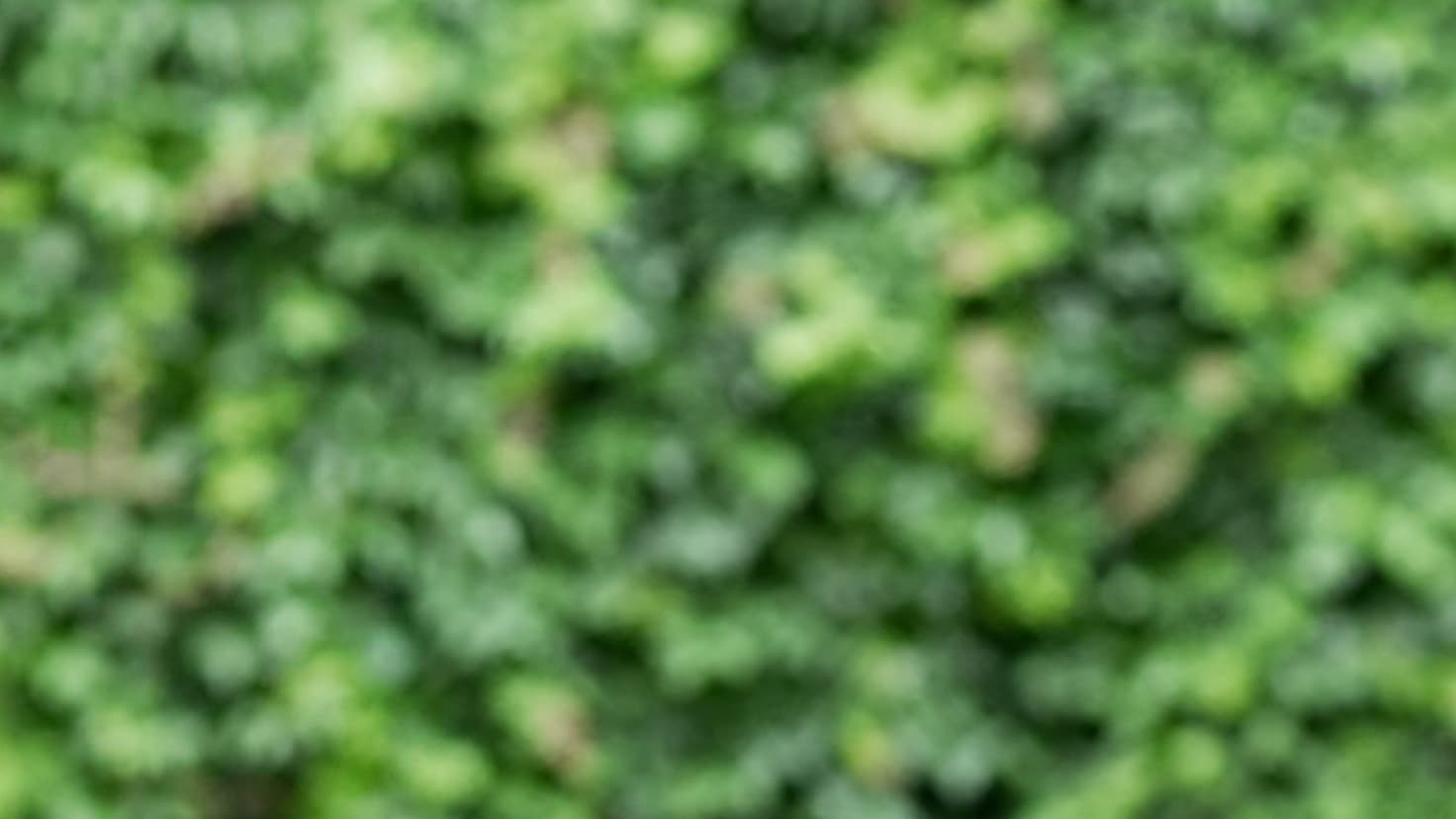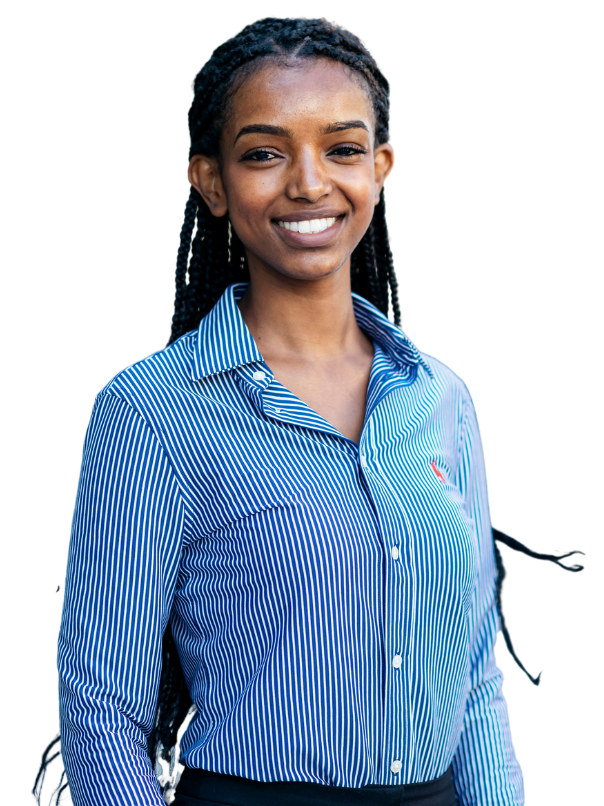 Make Moves
Make Moves
Use your initiative and act with purpose for everyone's gain.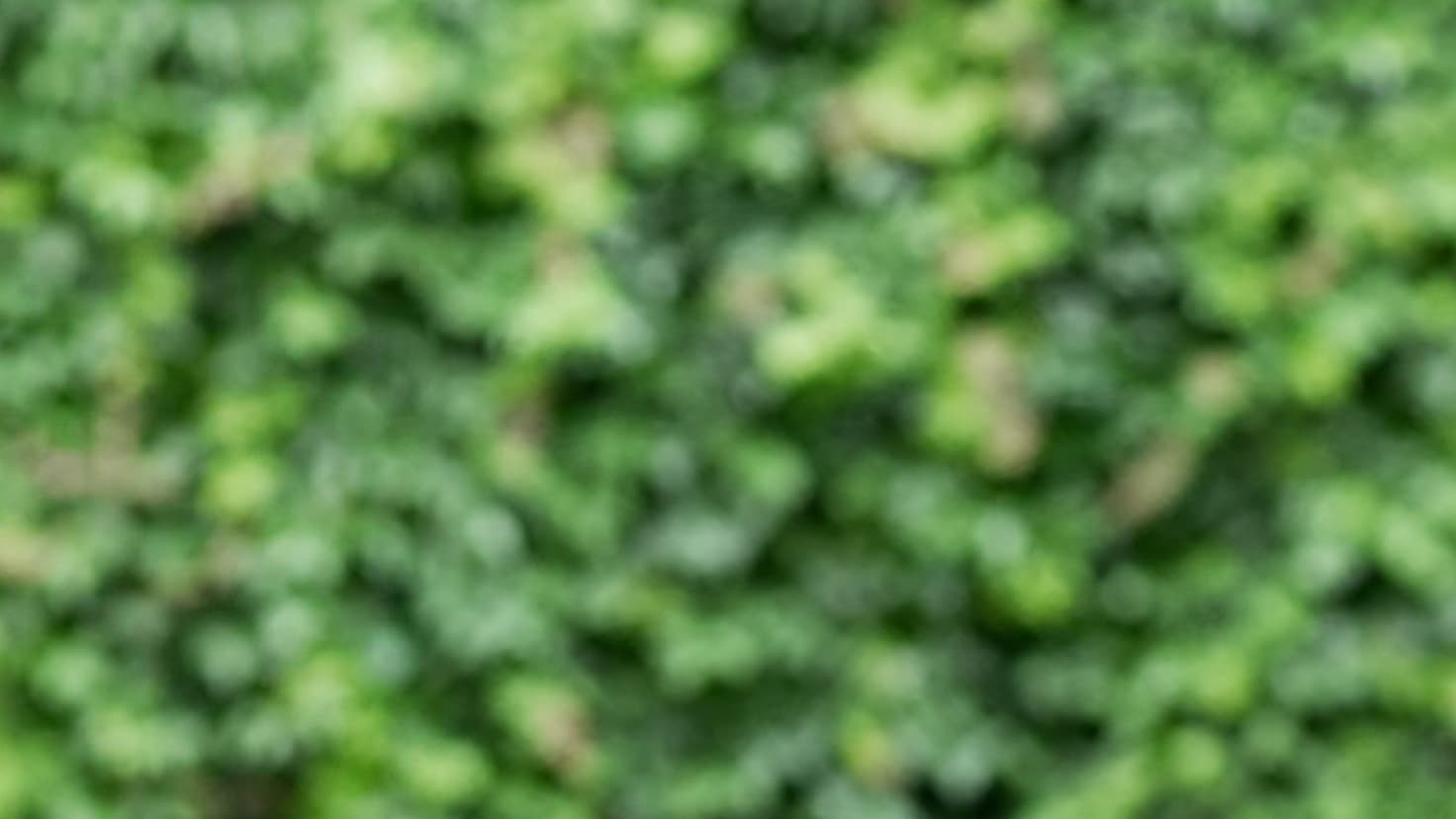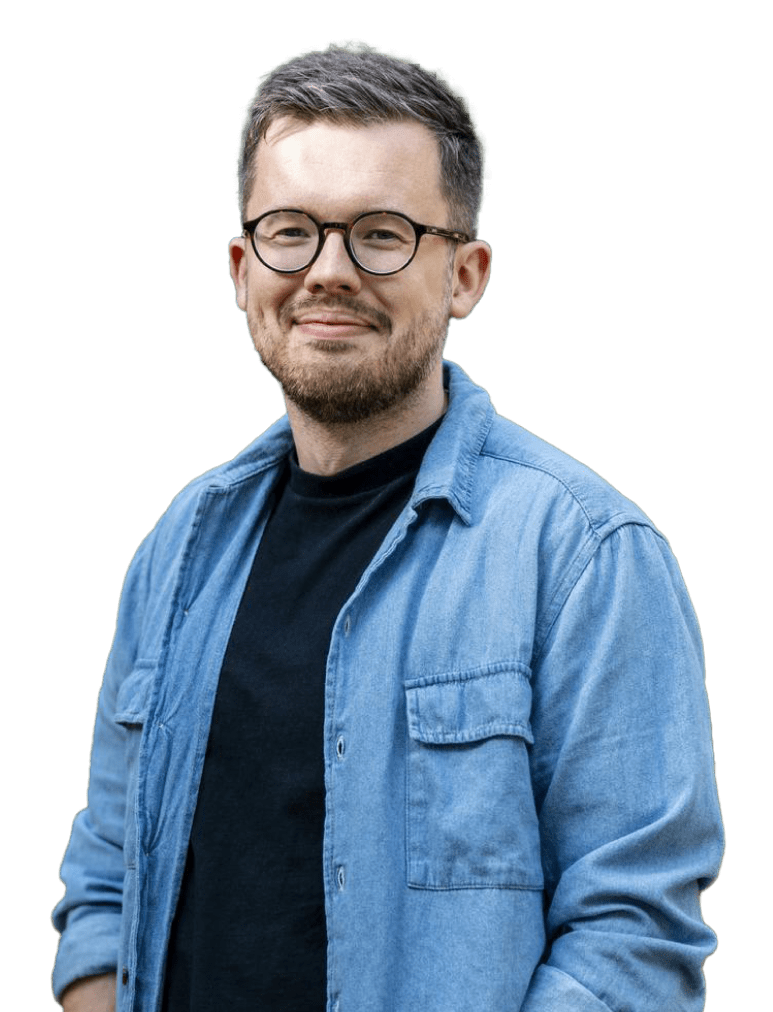 Expect More
Expect More
Push your potential and inspire excellence in others.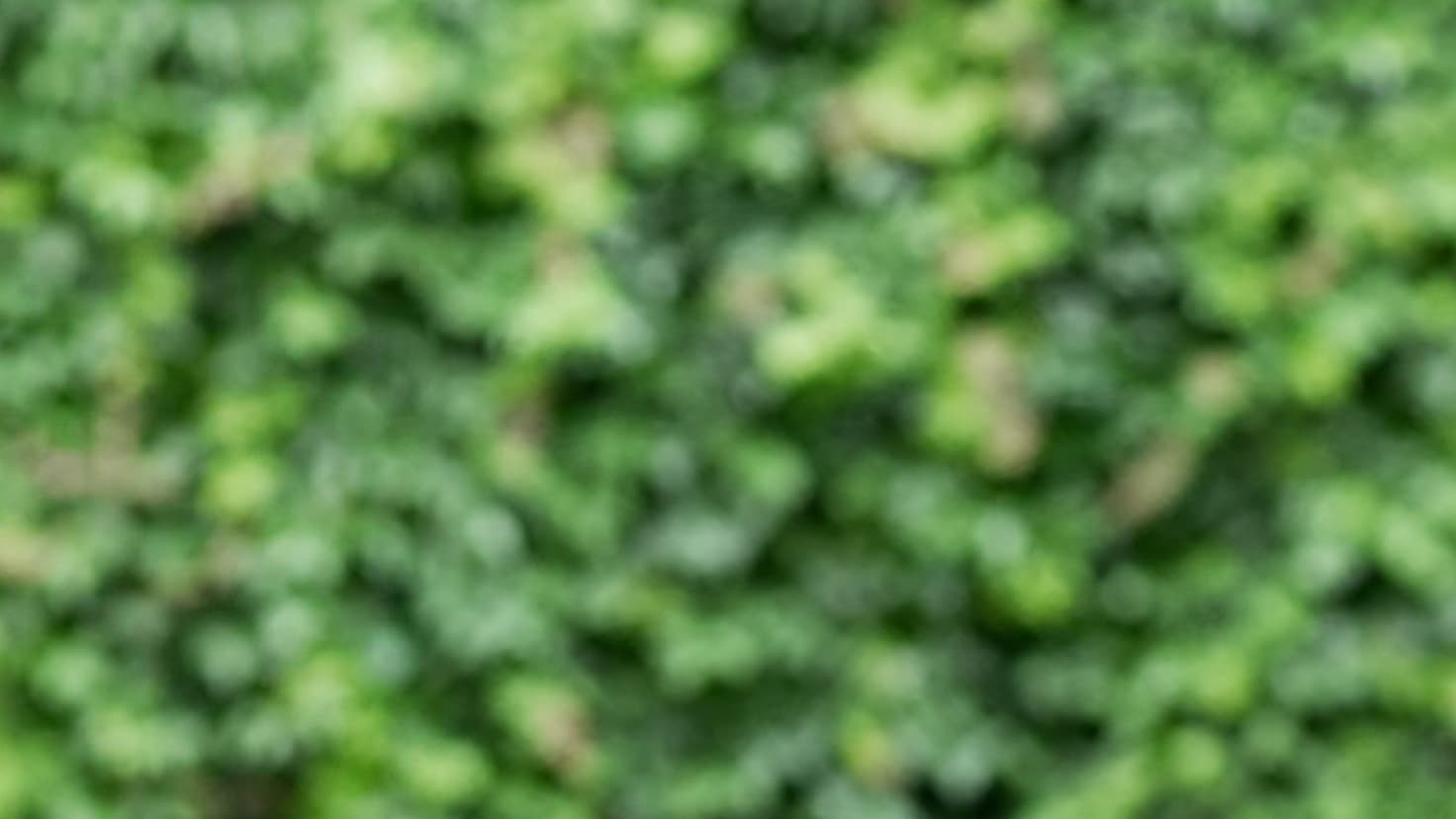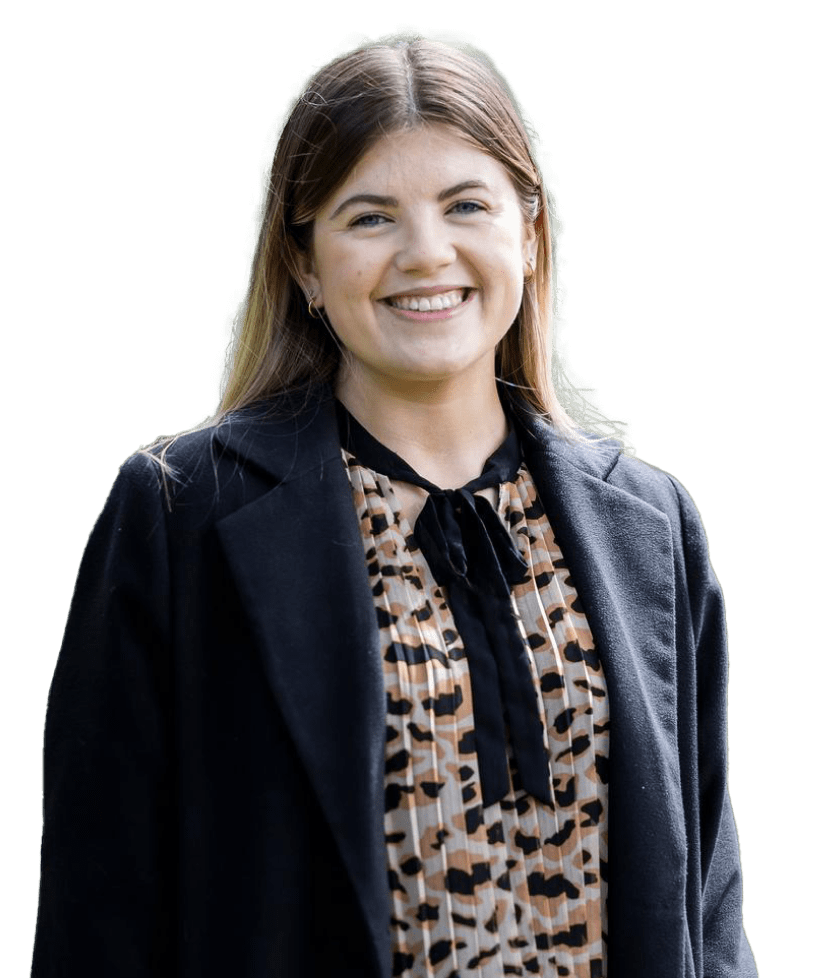 We'll always hire the best person for the job no matter their background. Our talent team track diversity throughout the recruitment pipeline to make sure our hiring process is inclusive, fair and equitable.
These initiatives help us attract diverse talent to Wiser:
Our 250-strong diverse hub of student ambassadors at uni represent Wiser and our clients on campus to their network. We've hired 22 people from the Wiser Academy over the years.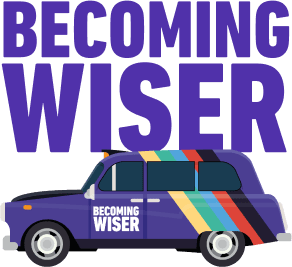 Our very own 18-month graduate programme designed to accelerate young, mega talent through our progression levels. The recruitment process is tailor made for them to find their perfect role.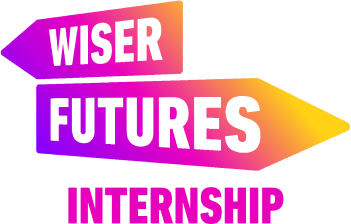 Twice a year, we invite 10 school students to a custom-built two-week internship where they'll learn marketing, recruitment, public speaking and presentation skills to level up their potential.
A gateway programme built by Wiser Elite designed to identify future sales talent from military, athletic and underrepresented backgrounds.
Learn more
Our mission is to represent the UK population in the diversity of our people, and our 2023 D&I report shows we're keeping the numbers looking healthy, however, we know there's room for improvement. Check out the ones we're most proud of.
21%
Identify as being from an ethnic minority background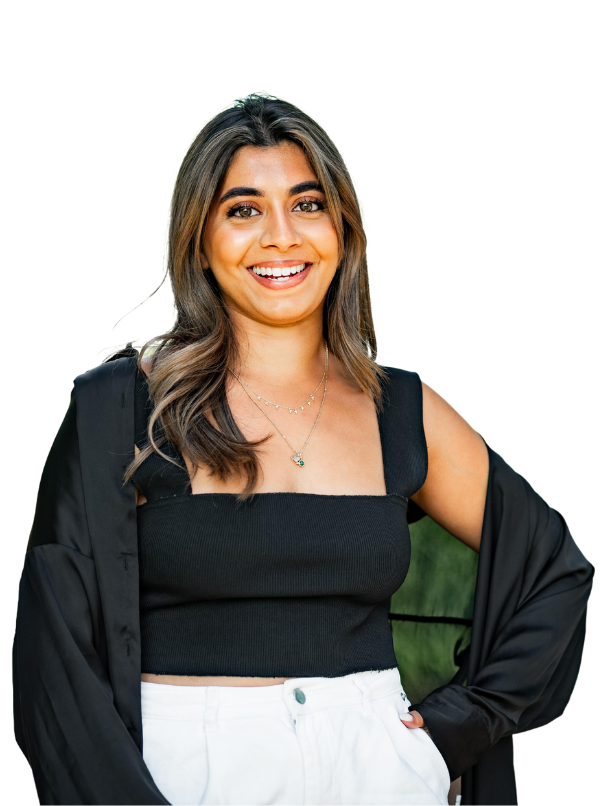 Rakhi Minocha
Early Talent Development Manager
How do you feel included at Wiser?
So Wiser makes me feel included by actually caring and recognising women's health, specifically their time of the month. Being in the office four days a week means we're most likely to be in the office during this time, and so our happiness team have put together a box with everything you can think of to get us through the day, even a discreet machine to help with the cramps. It's a lifesaver.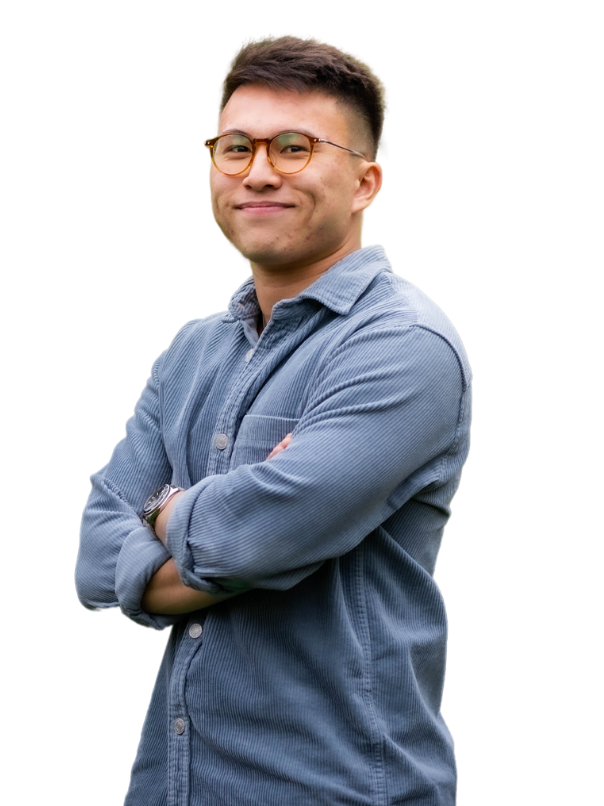 How do you feel included at Wiser?
One thing I really appreciate about Wiser is the office spaces that we have. I'm a fairly extroverted person, but sometimes even I need some quiet time to focus with no distractions or people around. Fortunately, we've got an office space that sees every different personality and working style, so it's easy to crack on no matter how you like to work. If you need me, I'll be up in the rainforest.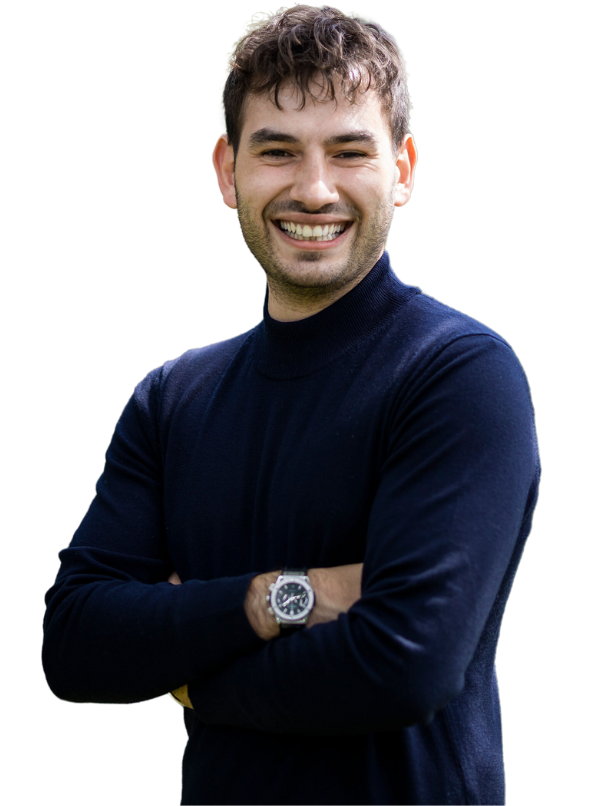 How do you feel included at Wiser?
I felt included at Wiser from the start. It was the mix of different people that helped initially. Creatives, recruitment, tech etc. Personalities that don't usually come together under one roof. Now, however, I think it's our culture. People can be openly challenged. Ideas are really workshopped, and I feel valued for what I can bring to the table, not the way I look or sound.
Make yourself at home
Our culture is the embodiment of our purpose, and our office is where our purpose comes to life. Our monthly open feedback forum allows our Purple People to speak up about changes they'd like to see in our space to make them feel more included. And we love a challenge.
Our latest improvement? A 500 square foot rainforest dedicated to quiet, relaxed working. We love the buzz of a busy office, but we know that sometimes you need a bit of peace, quiet and trickling water sounds to get your best work done. Feedback came in for more sturdy working zones up there, so we added single desk spaces for ultimate focus if a hammock's not your style.
We've also added a multi-faith room, flexible bank holidays, a Work From Anywhere policy and appointed a D&I Lead who owns all projects and training to make all of our people feel safe and cosy at Wiser.
Check out the average scores from our 2023 inclusion survey.
4.4/5
"I feel Wiser has an inclusive culture"
4.5/5
"I feel comfortable bringing my whole self to work"
Feeling purple?
Get in touch
Meet the Purple People
At Wiser, we're not just making things happen, but making things matter. Meet the minds that know the way.