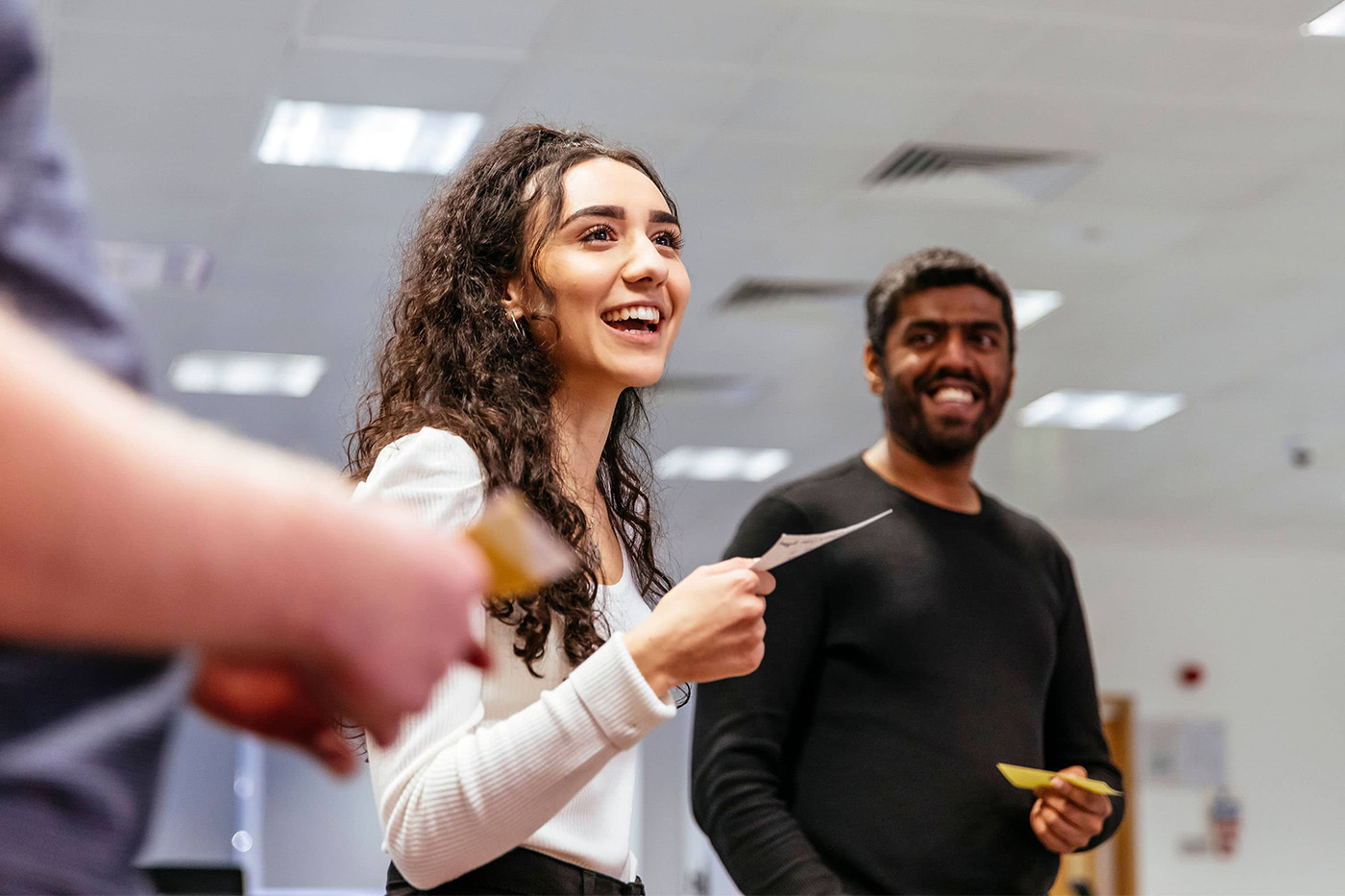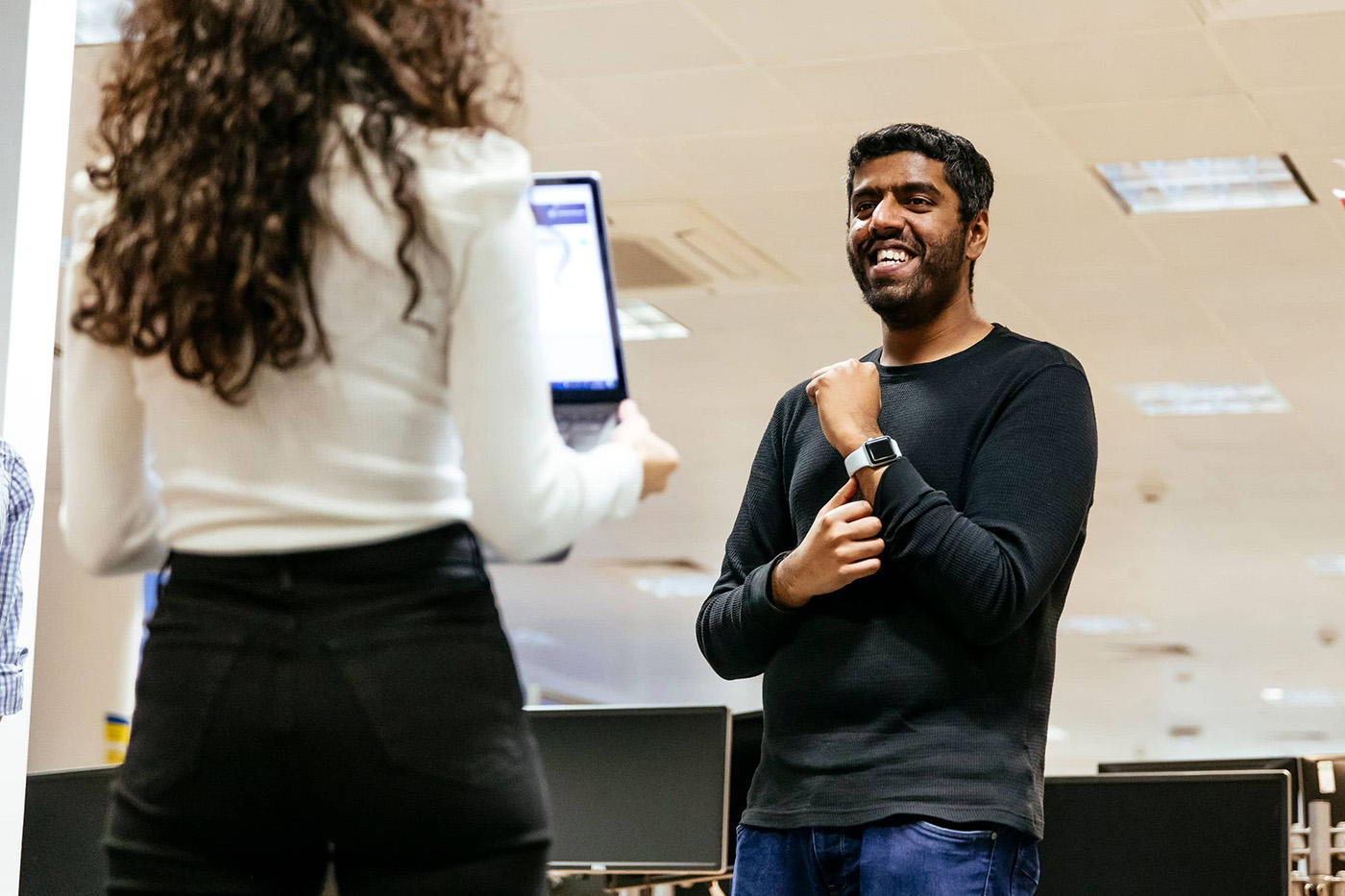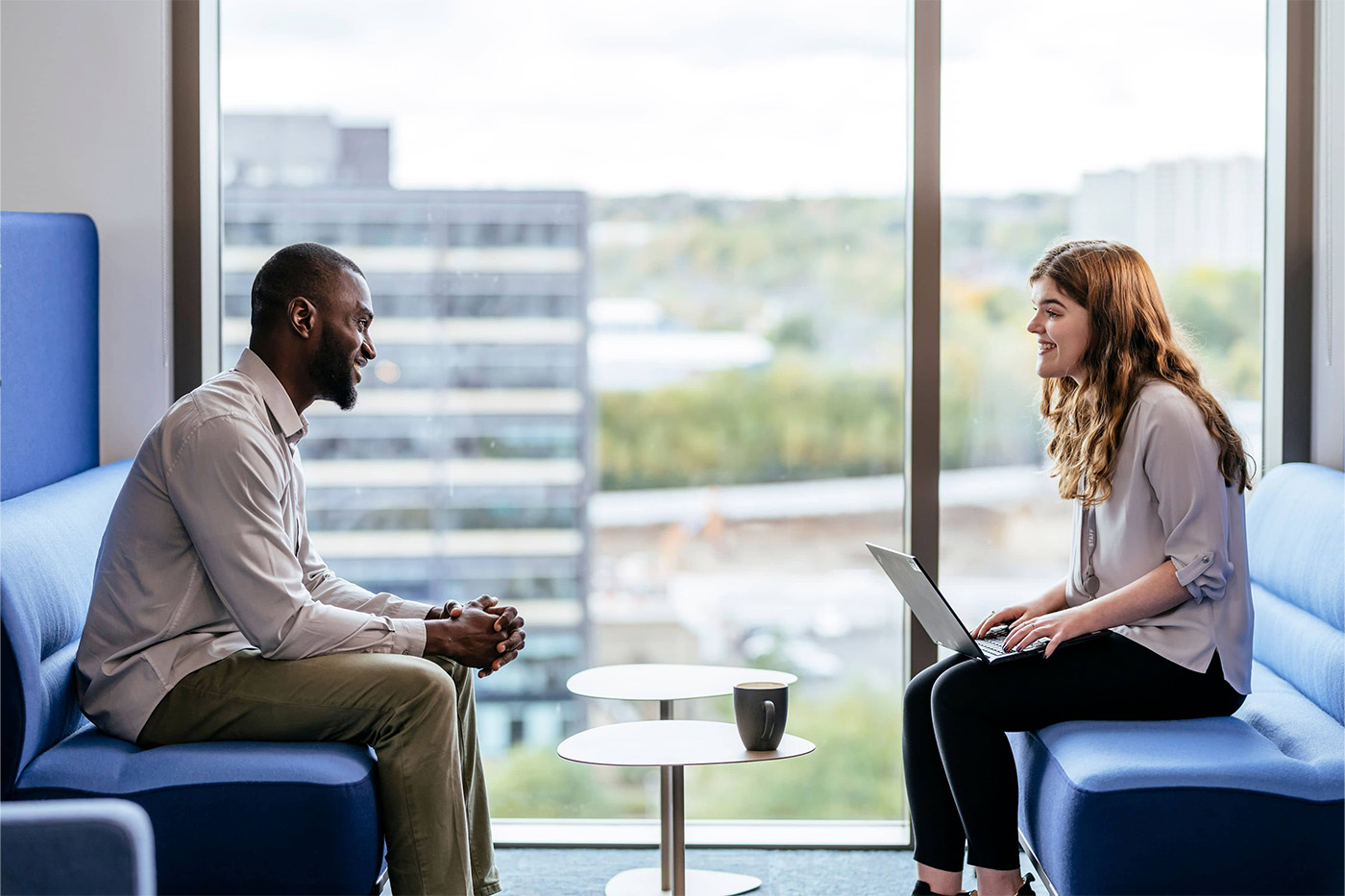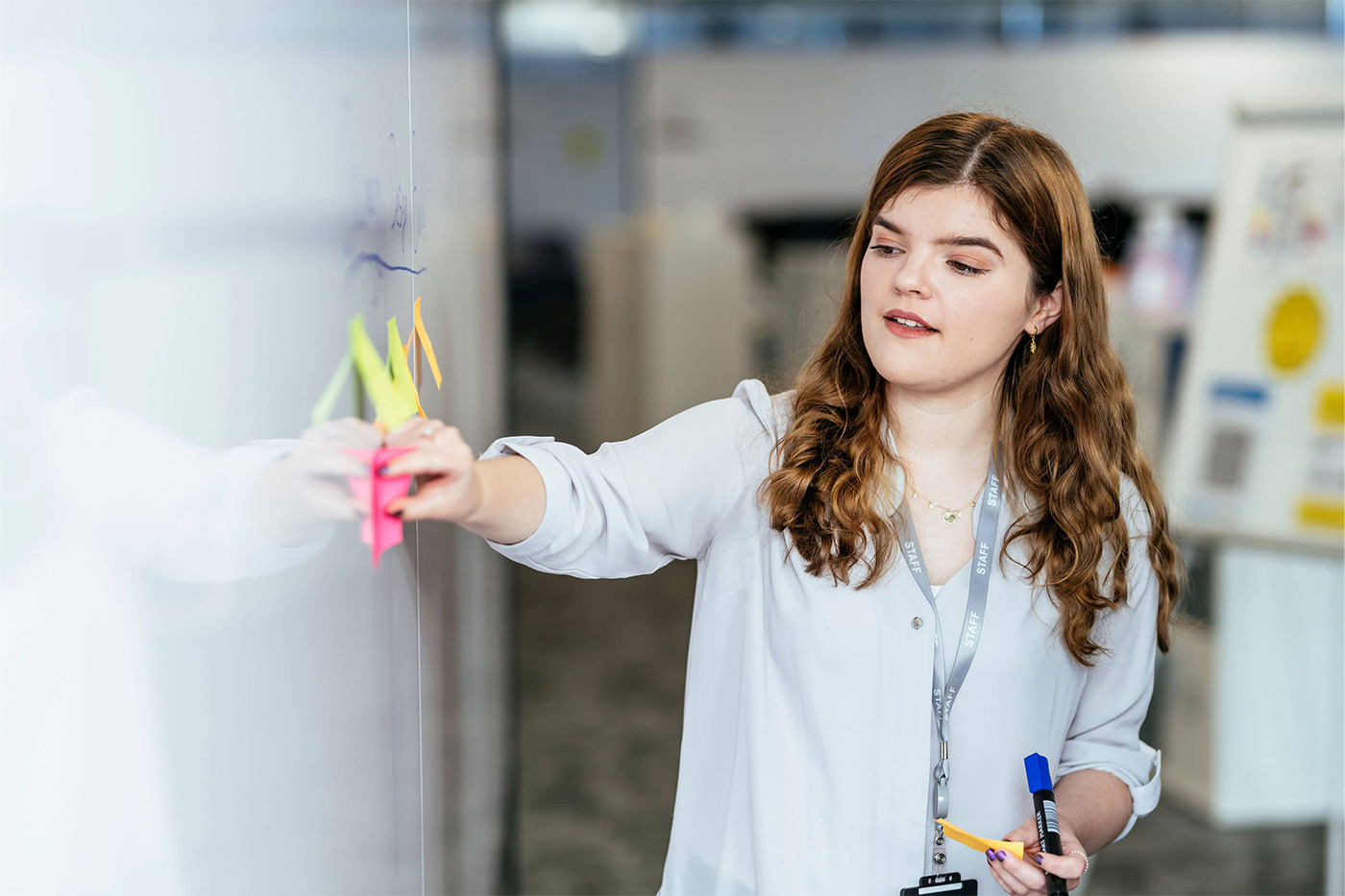 Opening doors with NHS Digital
Opening doors with
NHS Digital
Opening doors with
NHS Digital
Opening doors with NHS Digital
"We believe a good candidate doesn't need a computer science degree to become a great developer."
NHS Digital came to us with a vision of hiring early stage tech talent that could be moulded into excellent developers. They decided to remove the need for applicants to have studied a computing based degree, however still wanted some level of technical ability to be assessed along the way.
NHS Digital are the army of software engineers, cyber security experts and web developers which keep the national health service going strong. They look for bright, passionate and diverse young individuals who are keen to utilise their skills for positive impact. 
DIGITAL ON THE FRONT LINE - HIRING FOR POTENTIAL INTO AN INVALUABLE INSTITUTION
#0072CE — NHS Bright Blue
Overall, the team brought 60 diverse and talented individuals on board a valuable national institution. By focusing on potential rather than creating barriers to entry, we helped maximise hires from diverse backgrounds and underrepresented groups, exceeding local benchmarks in the UK.
NHS Digital teamed up with Wiser to help them attract and recruit graduates and interns across their technology divisions. 

During the campaign, we were faced with two main problems to solve; challenging the perception of what it means to work for the NHS (and demystifying the notion that you need to be a clinician) and developing a recruitment process that is open to applicants from all degree backgrounds - all while maintaining a high technical bar to entry. 
In order to find the best candidates out of more than 1,300 applicants, the team built an inclusive recruitment process that both provided every candidate an exceptional experience as well as ensured that technical ability was accounted for and that offered candidates had the right skill set to excel within the role.

First, candidates were invited to complete a short questionnaire regarding their motivations, followed by a motivation-based telephone interview with a technical recruiter. Successful candidates were then invited to take a developer thinking test designed to gauge a candidate's qualifications without necessarily requiring much prior programming experience. The test also came after the interview such that candidates had a chance to meet someone and to explain their skill level before being faced with a test.

The campaign was a huge success and we managed to exceed hiring targets by 33%, taking on 45 graduates and 15 interns. 
Wanna work with us?
Get in touch