INVESTING IN THE FUTURE WITH MARSHALL WACE
INVESTING IN THE FUTURE
WITH MARSHALL WACE
INVESTING IN THE FUTURE
WITH MARSHALL WACE
INVESTING IN THE FUTURE WITH MARSHALL WACE
Marshall Wace came to Wiser for help in recruiting exceptional young minds across a wide variety of different roles. We were tasked with placing gifted, driven individuals at both graduate and intern levels into their research, investment, technology and non-investment divisions - all whilst ensuring candidate experience was kept to a maximum.
Our team were the first and last touchpoint for over 3,800 candidates throughout the campaign. We managed the recruitment funnel at every stage to ensure that it was streamlined, fast-flowing and most importantly contained the bright, passionate individuals that Marshall Wace were looking for. 
HARNESSING THE BEST AND THE BRIGHTEST FOR A HIGHLY TECHNICAL HEDGE FUND
#3C104D — Marshall Wace Purple
Marshall Wace are one of the largest hedge funds in the world and they hire across a wide range of divisions including technology, operations, finance, research, investment and more. Their recruitment campaigns are high-volume, specialised and extremely technical. Our mission is to keep the process as efficient and engaging as possible whilst allowing for the rigorous technical testing required by each team.
Through the funnel
Sifting through a high volume of applications and capturing gifted, ambitious talent across 5 different areas of a unique business takes a bespoke and rigorous approach. We took it upon ourselves to leave no stone unturned and to really make sure we knew what made each candidate tick. 
Quant candidates needed a PhD or Master's in a technical field as well as a keen eye for detail. Tech hires must be passionate about cutting edge computing and highly skilled when it comes to programming. A successful fund accountant or tax graduate should be agile, numerical and a stellar communicator.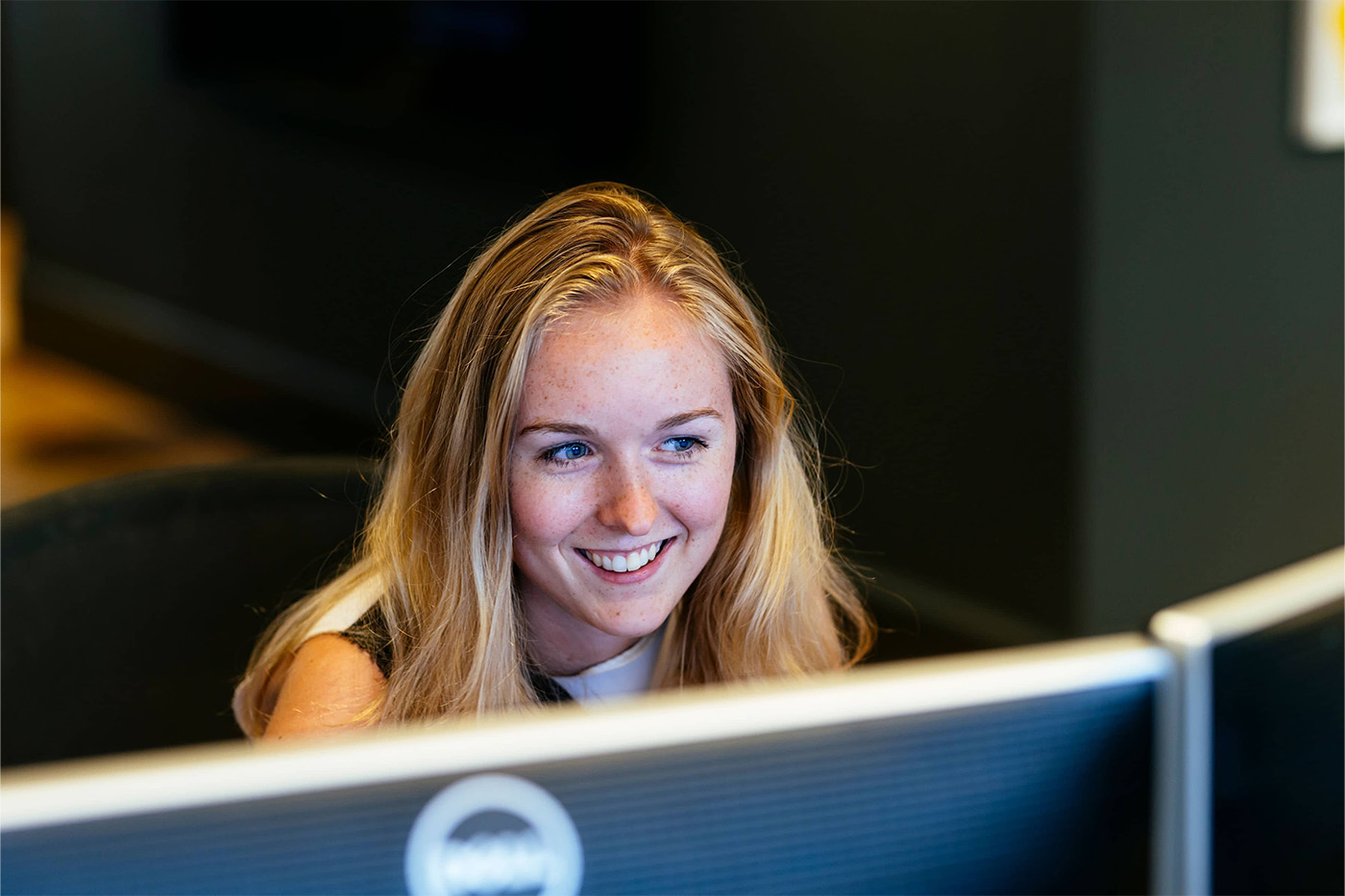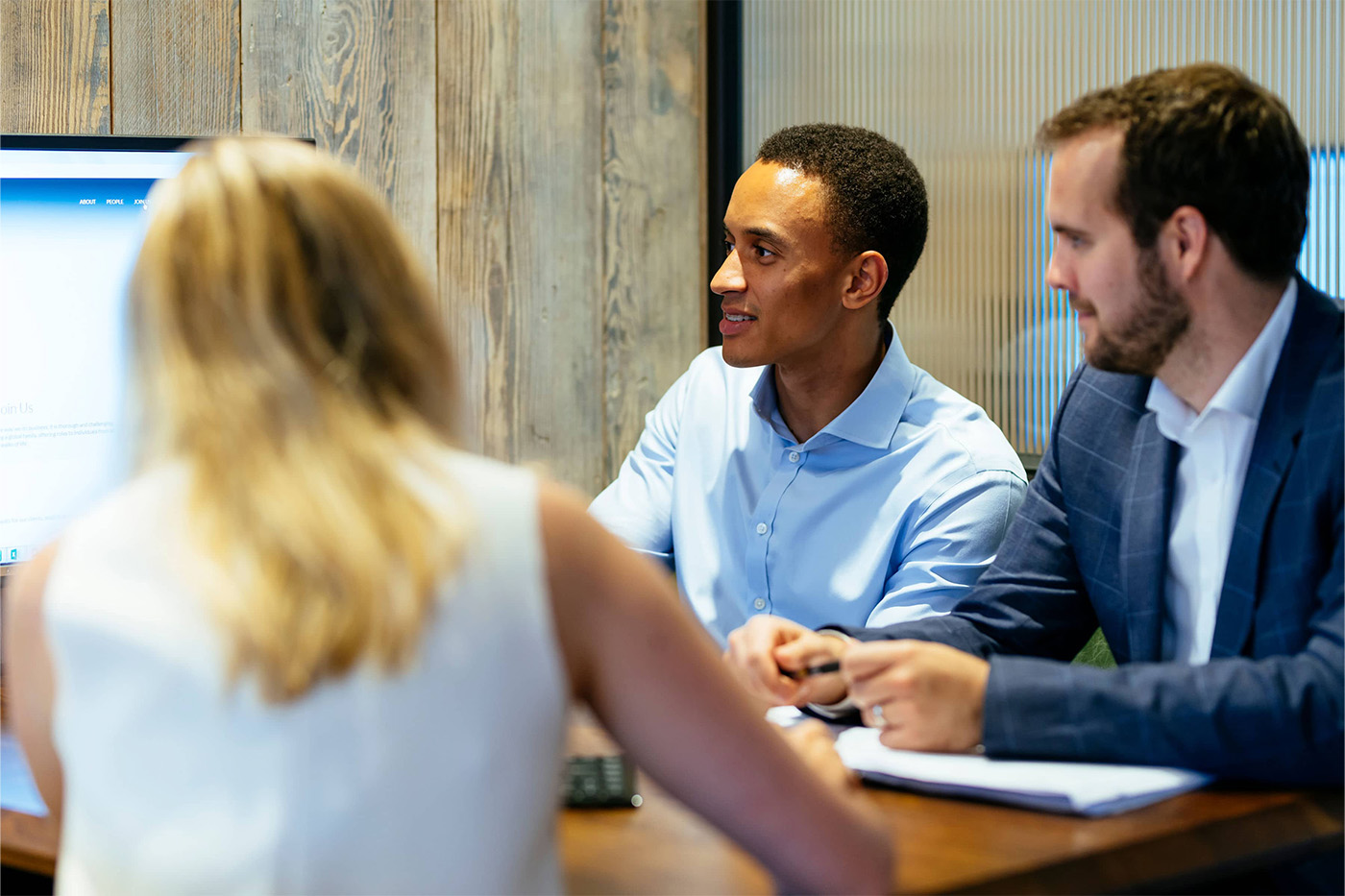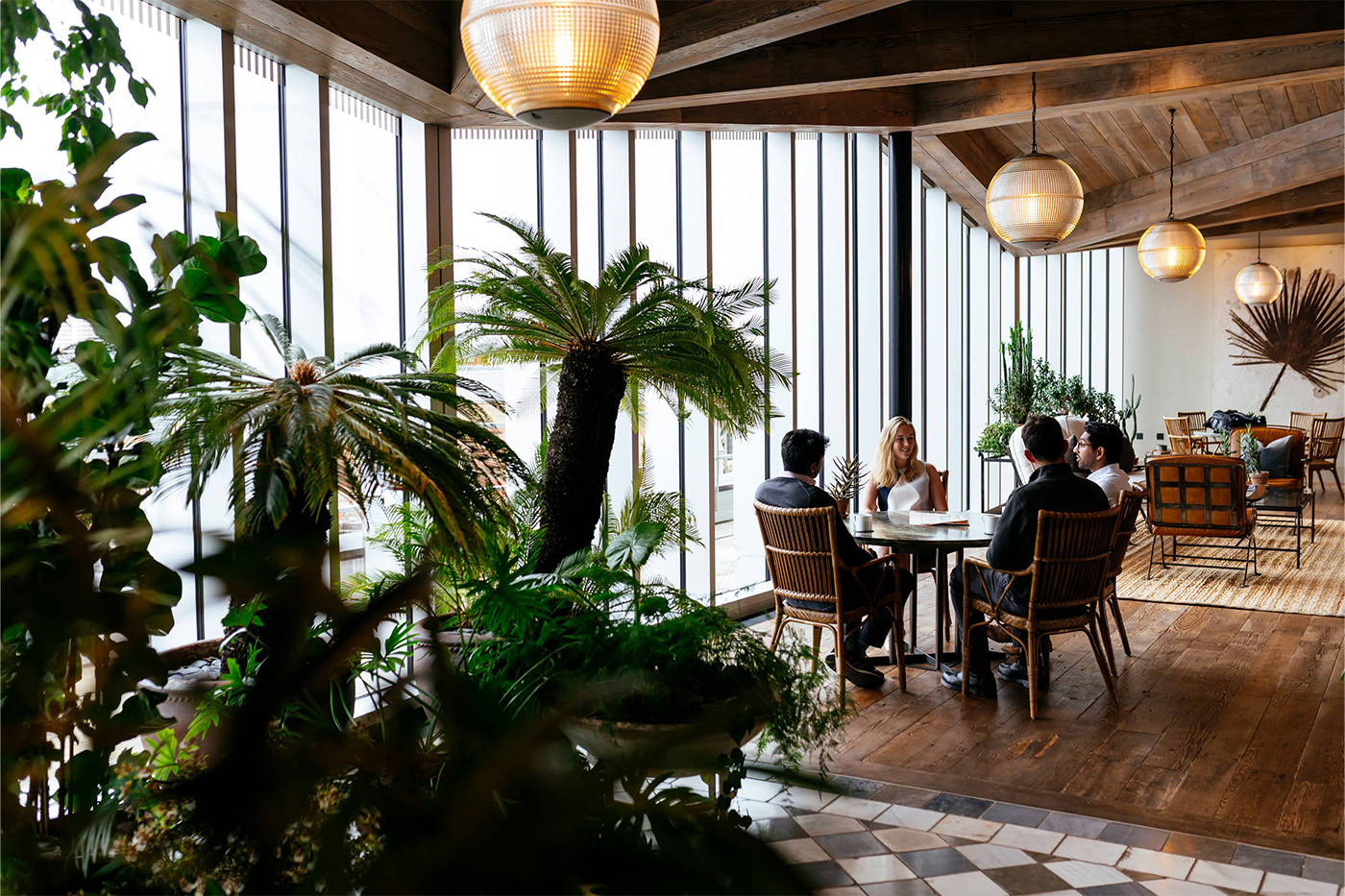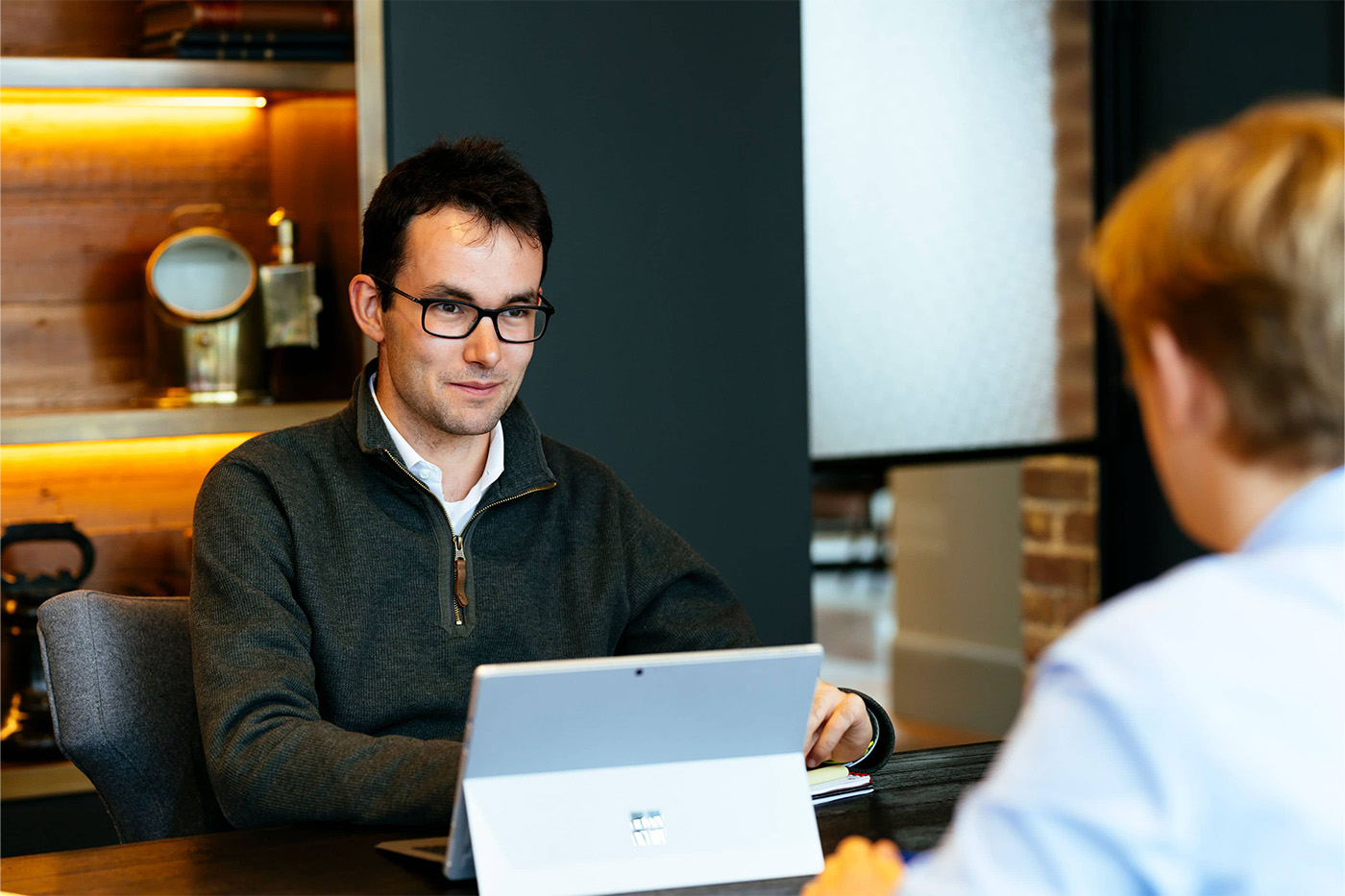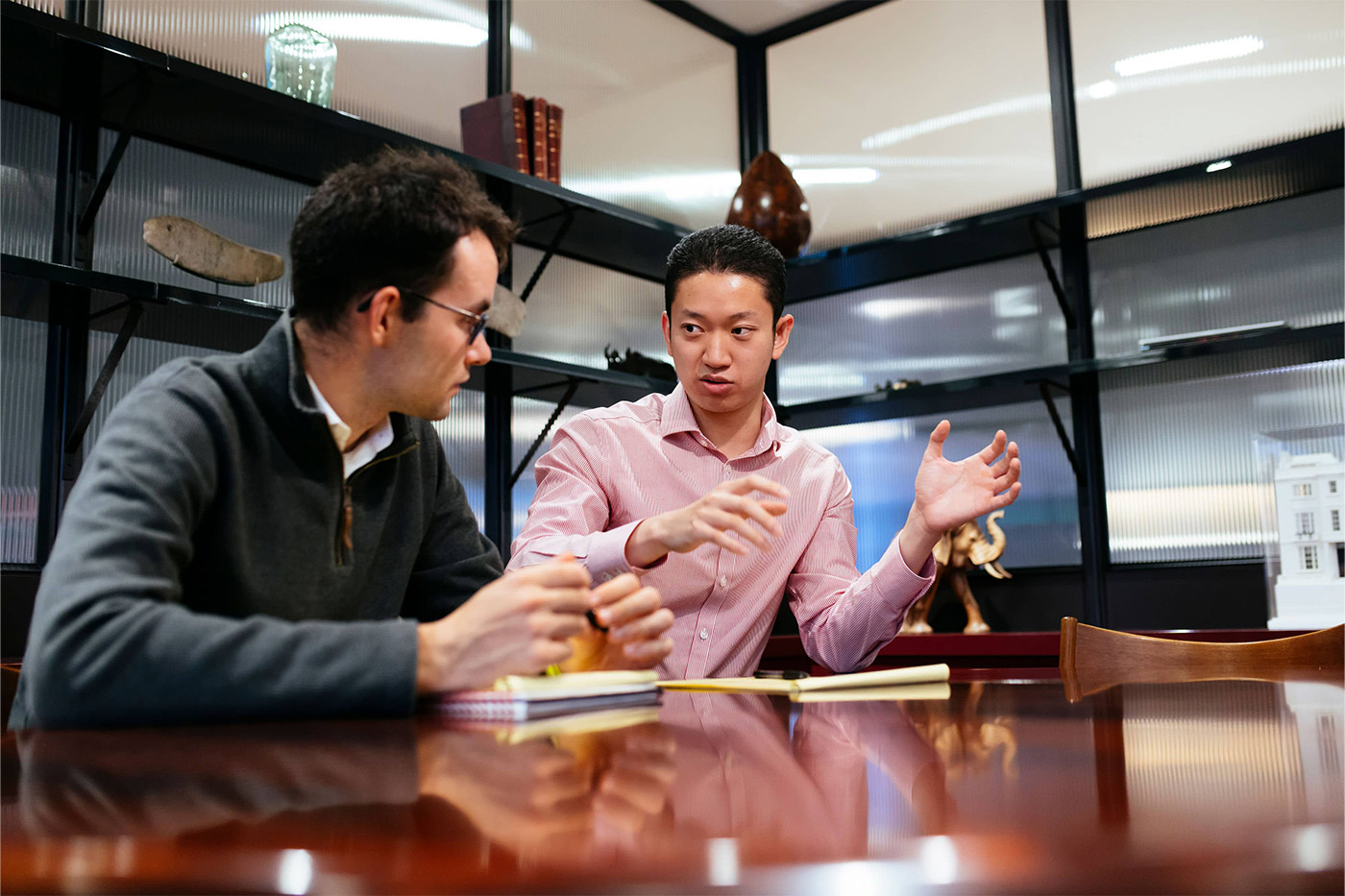 In order to test for all of these skills whilst maintaining best-in-class candidate experience we designed a high-touch recruitment process for each programme, within which candidates were challenged, stimulated and engaged. 

The Wiser team screened CVs and interviewed candidates before passing the best and brightest over to the MW team for further assessment. We remained the go-between and a friendly face when it came to scheduling in subsequent rounds as well as being on-call to answer queries and give advice. We worked closely with the team to stay on top of progress and discuss promising profiles, as well as remain agile to any slight changes in specification whilst the campaign was live.
We finished the campaign with 20 hires across 8 programmes, 5 areas and 3 countries. Each and every one of them displayed the values and aptitude that Marshall Wace wanted to see from its cohort and there was a vast representation of different backgrounds both academic and nationality.
Wanna work with us?
Get in touch