It's an undeniable fact to say that the landscape of work has shifted. 
Phrases like 'bad work' and 'bad bosses' have begun to take on real meaning, and the data backs up this discontent.

Uber and Lyft have been facing driver strikes across the US and UK since 2017. Online, communities like r/antiwork where people proudly announce quitting their jobs have grown 750% throughout 2019, up to two million members today. In March 2022 there were 11.3 million job openings in the USA, and only 6.3 million people unemployed. And, needless to say, the constant British rail strikes define disruption.
Clearly, supply and demand for talent is no longer matching up like your Economics professor said they would.
The working world has been in flux since long before Covid. And it's becoming clear that this is the state in which it will remain for the foreseeable future. 

So, amidst this sea of unfilled vacancies, how can employers stand out?

How can they hire the right people to fill them? What do talent really want? 
'Quiet quitting', the recent phenomena that swept across TikTok and Instagram was all about time. The man who coined the quiet quit, Zaiad Khan, says; "you're just quitting the idea of going above and beyond". Whether that's giving yourself a full hour for lunch, or setting an alarm to 8:59, quiet quitting is about making conscious choices over how you spend your time. People are no longer prepared to give their time, with not enough in return.
The pandemic forced us all to take a pause; Forced us to think about how we spend our time. Days and weeks in isolation. Moments we were unable to share with loved ones — these small things reminded us how precious our time really is. 
In the vein, we believe that 'The Great Resignation' was really caused by a 'Great Reflection'. People sat back, considered how they wanted to spend their time — and many left their jobs as a result. And in the current context of a cost of living crisis, employees feel increasingly overworked and underpaid. 
After all, why should they sacrifice their time for so little return?
At Wiser, we transform how brands attract and retain talent. Our experience working with leaders and their businesses has proved that many issues stem from the realisation that people now value their time more. But most companies haven't really realised that yet, and haven't adapted to these changing needs. Companies aren't using the right messages to attract talent and they're not building cultures that make people want to invest their time at work. 
So, if time is the root cause of these workplace trends, what can leaders do to fix it?
There's always been a case for investing in company culture — it's no shock that 67% of job seekers would take a lower salary to be part of a great one.
Indeed, a toxic culture is 10 times more likely to contribute to attrition than inadequate pay.

But it's easy to talk about 'investing in culture' without providing tangible steps to achieve that — and in a rapidly changing world of work, it's no surprise that many leaders suffer from analysis paralysis in the face of a talent marketplace in flux.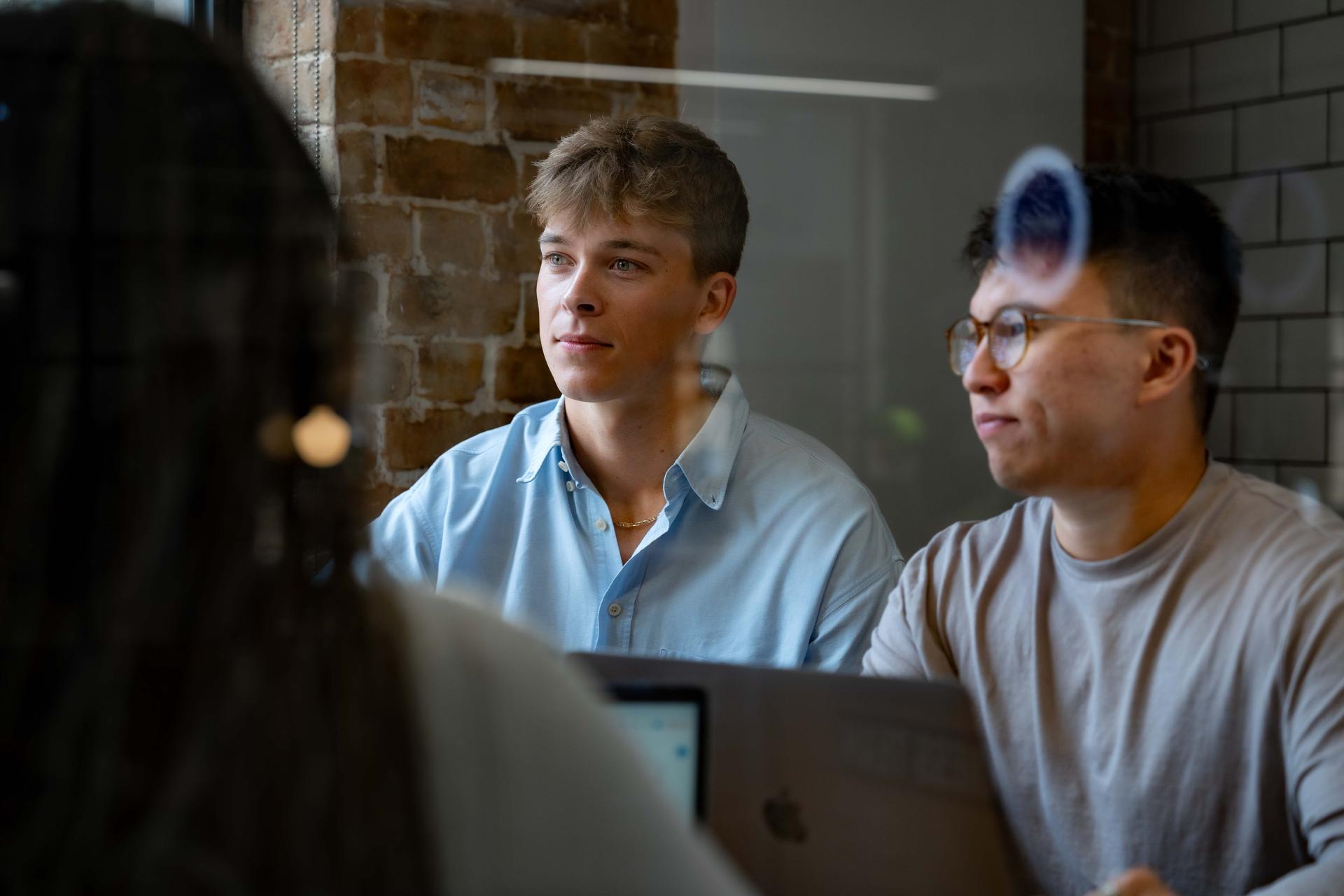 We recently launched Wiser Insights — our thought leadership guide taking a pulse on the world of work — with a panel event. We asked business leaders how they are earning people's time. Culture building was the topic of the night, and as Ganan Kanagathurai, UK CEO of itsu, pointed out:
companies "now need to create cultures that people want to come and work for".
We've done our research, and it's clear that perceptions have changed. Time at work must be time well spent. 
It's time to change the way we think about work.