Does your company put people first? 

Would they happily stay and grow their careers with you? 

Are you offering opportunities, or benefits, that put the rest of the market to shame?
Even if you answered a resounding 'yes' to all of these questions, it certainly doesn't mean you have a good employer brand. Because being a good employer, and having a strong brand, are two very different things. 

You can present a beautiful picture of being the dream place for people to work to get them in the door… but if their expectations don't add up to reality once they start they won't stay for long.

A good employer brand is one that accurately reflects the culture and people experience of your business. One that's directly linked to your EVP. Fast-paced at times? Make sure candidates are up for the challenge. Actively promote from within? Show some examples of previous success stories…

But how can you tell if your employer brand is giving off the right impression to attract the kind of candidates you're looking for?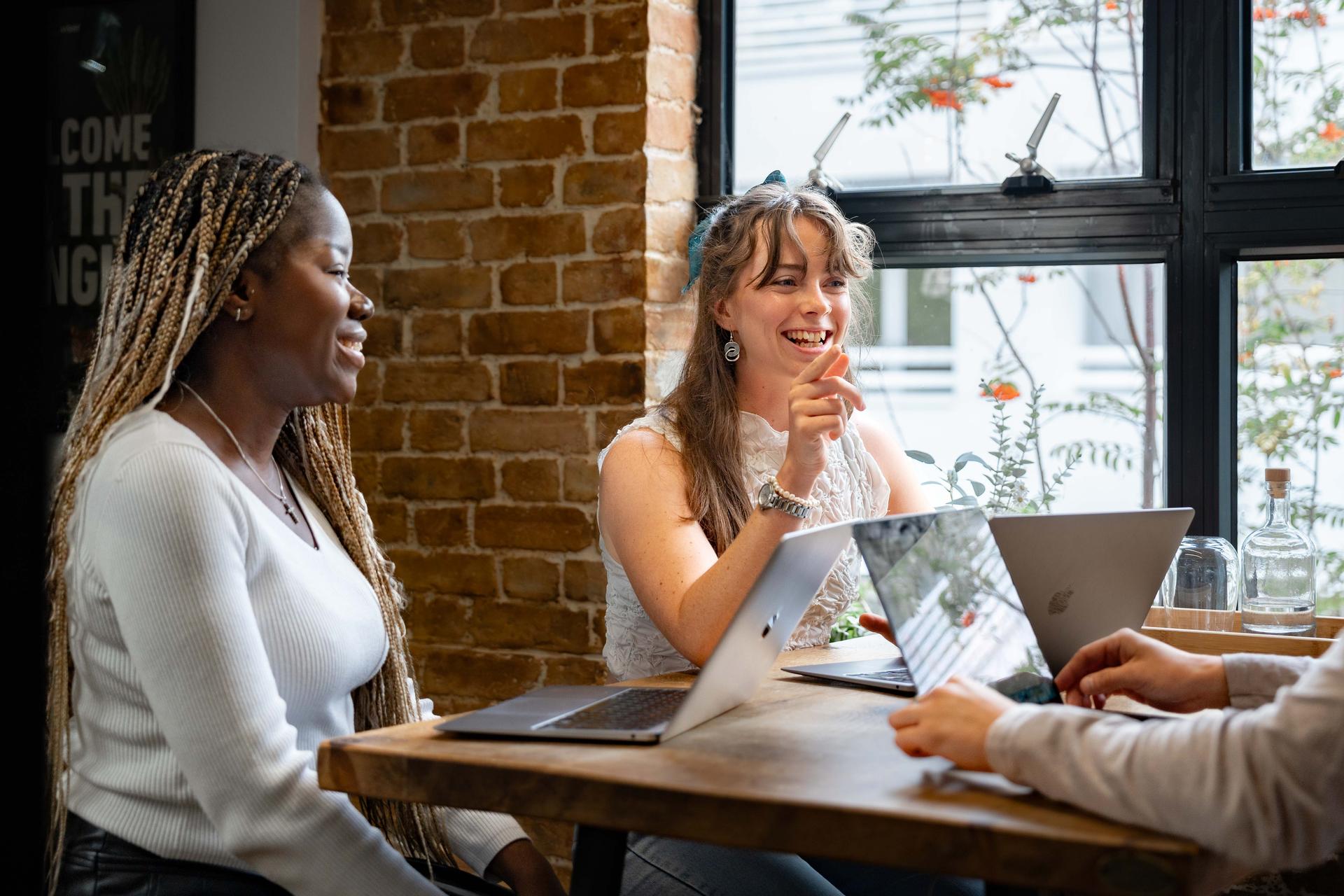 Step one: Revisit your job descriptions
Are they written in a way that really feels like your culture? Can you spot key words — your values, your purpose, or any other internal language you use frequently?

Do they include a clear description of your company, what you do, who you are, as well as the kind of person you're looking for?

Do they feel intriguing, inclusive, or full of the kind of energy that reflects your current mission and challenges?

If you're not excited about your company by reading one of your job descriptions — you need to get back to the drawing board for a rewrite!
Step two: Examine your careers site
The window to the soul (of your employer brand). A key port of call for candidates in their search — to understand what you do and how you do it. 

Does your careers site include your company history? Your mission? Your purpose? Any values you have or skills you'd love to see from your candidates?

Does it actually show your people — your current people, not just people who were here when the site was first built but hasn't been updated…?

Does it list broader company benefits, show imagery of the kind of working environments people can experience, or shots of the products you make or your services in action?

If not, it might be time for a career site refresh.
Being a good employer, and having a strong brand, are two very different things.
Step three: Check out your socials
According to Glassdoor data, 79% of candidates now use social media as part of their job search. Socials (primarily LinkedIn and Instagram for the majority of demographics) are a great place to give a window into your people and culture.

Are you posting about more than just your work? Or is your page doubling up as a way to attract future clients or shareholders too? 

Keeping focused on your talent pool audience is key. You should be showing them snippets of the kind of things they could expect to experience working with you. Daily.

It's about more than just International Women's Day or Pride posts — think authentic content that celebrates real stories from within the business.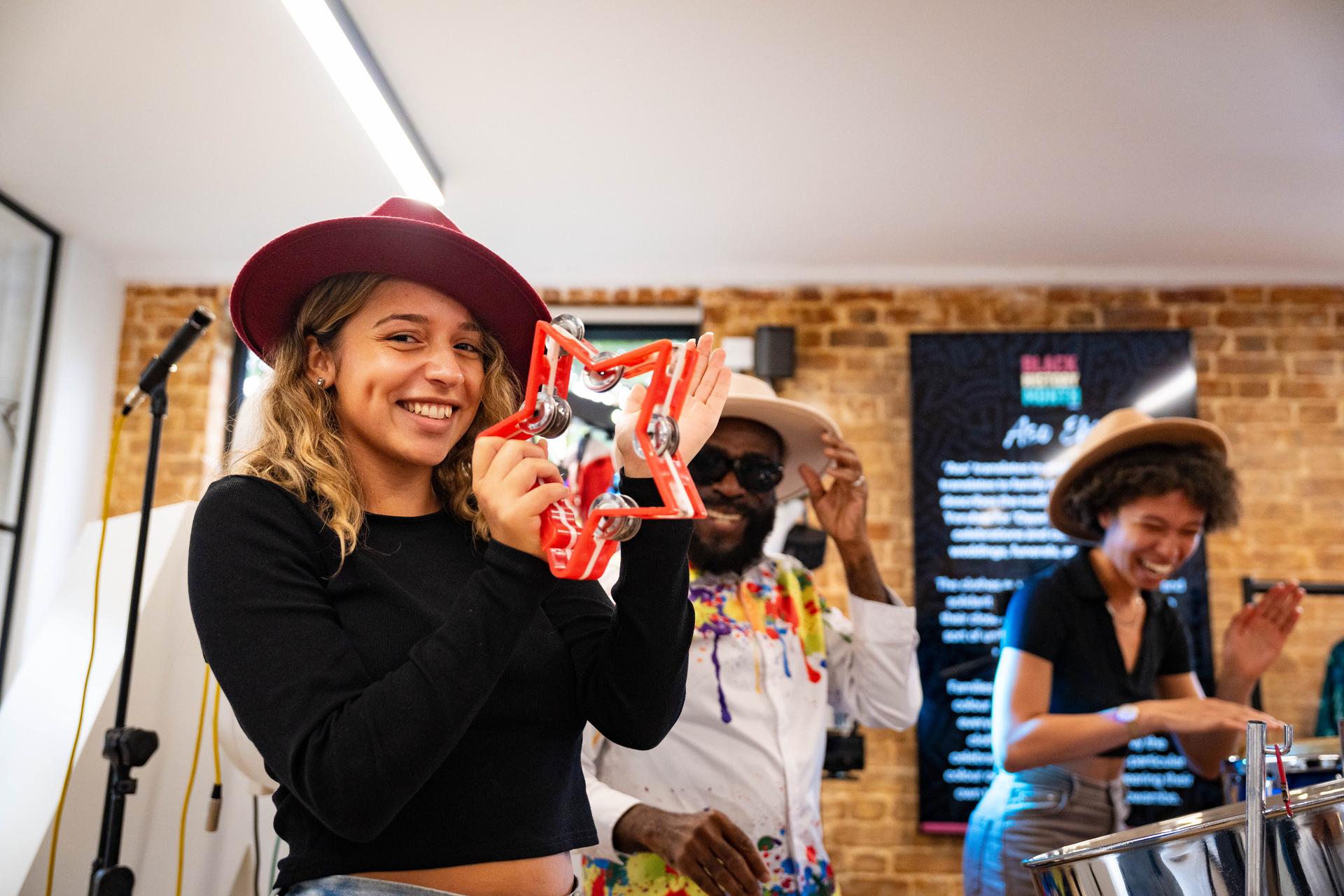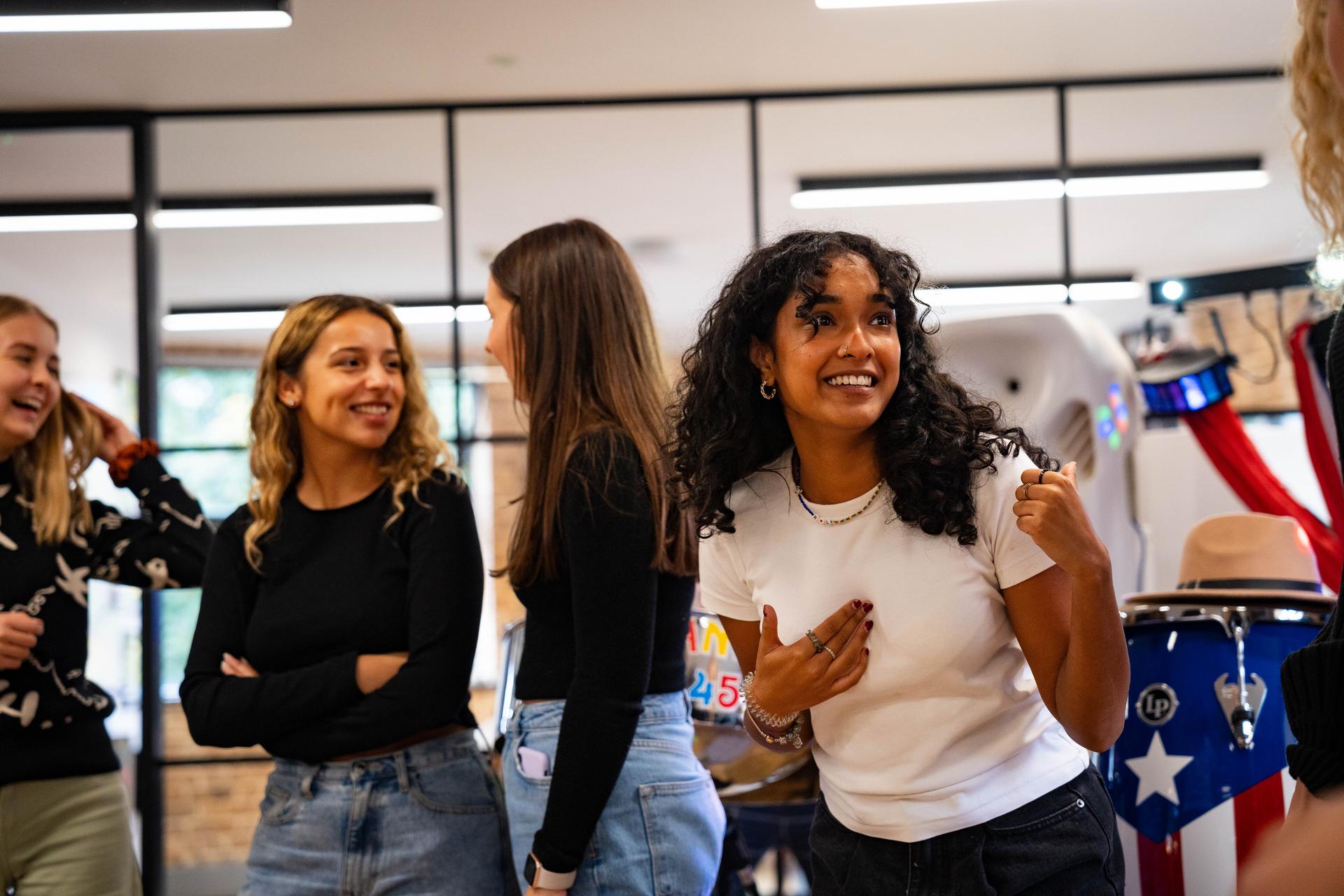 Step four: Get ahead on Glassdoor
Glassdoor can be HR's delight… or worst nightmare.

Do your reviews tell similar stories to your exit interviews? Do you even have exit interviews to give your people a chance to air any grievances on the way out?

Do positive reviews give enough context not to feel fake? Do you have any reviews at all?

While a full Glassdoor strategy is a whole different conversation to be had… whatever your score, getting into the details can be a good way to examine your employer brand — especially as it's often a key port of call for candidates.
Step five: Turn to Wisdom
All our recommendations so far are really based on putting yourself in the candidate's shoes. But some of you will have a lot of candidates… and others will be struggling to find them at all.

Don't miss out on knowing what people really think about you. There's an easier way to give your employer brand marketing a proper health check. 

Meet Wisdom: our tool for helping companies understand what the market for talent thinks about their employer brand. 

So there's no need to make assumptions about what prospective candidates think of you. Don't exist in data-darkness. Get a clear picture of exactly where your employer brand is at. 

Interested in Wisdom? Drop us a message to learn more.