Social media has taken the world by storm. It's popular. It's influential. It's undeniably important for businesses and their employer branding. But how authentic is it?
When you peek through a social lens, it can seem like the world is living their best lives. I often think personal accounts are like berocca — you, but on a really good day. Effervescent. 
After all, why would you post photos of what you're really up to on your day off: lying on the sofa scoffing choc. You've clearly got much better content in those slick, bronzed beach pics, right?
However, more people seem to be flocking to apps like BeReal, where you only have two minutes to take and upload a photo at random times of the day, so there's no time for fakery. 
And the proof is in the pudding - BeReal now has more than 10 million daily active users.
For employer branding accounts, we need an authentic approach.
When showcasing a company's work culture online, authenticity is key. This helps with talent attraction as candidates see what they're getting themselves into and picture themselves working at the company — or not, letting them self-select out.
This is why so many Gen Z job seekers will go straight to video.
TikTok is a great example, set to surpass 1.5 billion users this year — overtaking Google as the world's most visited site. Other social platforms have jumped on the video bandwagon, with Instagram, LinkedIn and Facebook showcasing reels, stories and other ways to post snappy video content.
Video is a unique opportunity to be more authentic on social media than ever — after all, it's much easier to be real via video content than static content. Fact.
So, why is 'realness' so key for your brand identity?
At Wiser, we help brands authentically represent their company life through social platforms, moving away from over-edited boardroom shots and providing an authentic insight into what life is really like there.
Because ultimately, authenticity equals trust — and 59% of prospective candidates will check a company's socials before they apply.
In the current market, there are more vacancies than candidates, so they can afford to be fussy about the working cultures they want to be a part of. With plenty of jobs on offer, why should they settle for anything less than the best?
People want true value from their time spent at work. On top of a fair wage, they want a strong work-life balance, flexible working and a work culture they can get behind. At the end of the day, they want meaning purpose in their work.
They're fatigued by marketing jargon and over-curated content. They want messages they can trust. Employers need to prove their claims — and social makes a big impact. Nine in ten people take a company's reputation into account before they apply, which can be made or broken on social. A negative reputation can cost companies a further 10% per hire and, if you're investing in employer branding strategies, we've seen a reduction in 28% in employee turnover.   
So what's the solution? People trust people.
When employees share these messages in authentic ways, it means more to prospective talent. Because people connect with people, not brands. They can see what the business is doing for its people — and how it makes them feel.
So how do you build this trust?
Empower your people to do the talking.
Employer Brand Champions are people who share your messaging on social media — this is the future for mega employer branding. This is how to achieve the greatest authenticity and build the trust of prospective talent — leading to more applications and more quality advocates.
We've found that LinkedIn and Instagram are top tier platforms where prospective candidates congregate — they're poised for employer branding success. LinkedIn, especially, is where top Champions congregate.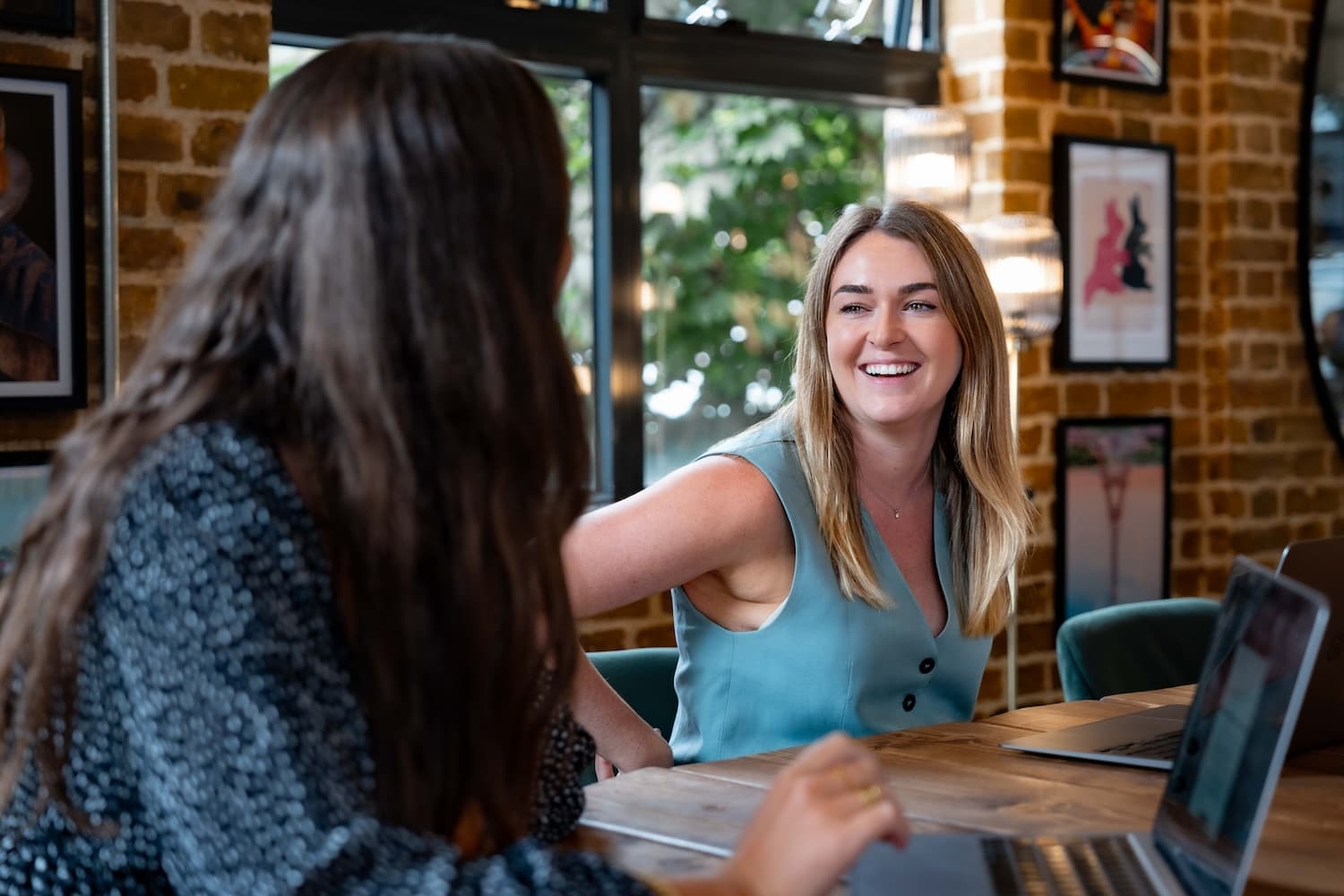 And does it work? Well, the proof is in the numbers…
Social media reach increases by a colossal 561% when content is shared by employees over the brand's official social media channels. If a better mandate for 'people trust people' exists, we'd like to see it. 
Our social media audit found our own employer branding content at Wiser performs a whopping seven times better than B2C content. Just sayin'.
Setting up Brand Champion programmes starts with giving your own people a voice. This will enable you to create content that truly ignores the ordinary while giving a window into life at your company.